Lifetime Support

Free Shipping
6 Months Return and Replacement Warranty
Home
Used Honda Engines
SALE
Used Honda Engines
The joys of mobility and life cease when your favorite Honda vehicle stops working. Isn't it?? Fret not! We are here to address all your Honda Engines problems.
Used Engines Inc. is one of the biggest used engine and transmission retailers at an affordable cost across the USA. With us, you can easily get used Honda engines or second-hand Honda engines for both domestic & foreign vehicles.
We have a wide network of junkyards, that help to find high-quality used engines for Honda vehicles. Here, you will get access to all Honda engines with up to 6 months of exclusive warranty and free shipping at your doorstep.
100%
Certified Engines
FAST
Free Delivery
Largest
Inventory in USA
100%
Quality Assurance
for Sale
Honda Engines
We usher our customers with the most superior quality Honda engines if you are looking for a Honda engine sale near me. Used Engines Inc. is the best option available as they offer the most authentic Honda-used engines. At our end, we try to maintain the latest and certified list of used Honda engines for sale so that our beloved customers get the most genuine quotes for your used engine. We are one of the market's most reliable used engine & transmission sellers with a well-established history.
Honda is a renowned Japanese automobile manufacturer founded in 1946. Honda engines are recognized for their outstanding reliability. That signature reliability makes Honda engines a common choice for commuters and races car drivers.
It is specifically known for manufacturing a wide range of luxury, commercial, motorbikes, and trucks. You can get the most productive engine for any make and model of your HONDA engine even if you are looking for a Used Honda Accord engine for sale, we promise to make your shopping experience hassle-free. We offer the most economical and affordable rates for the purchase of your used HONDA motor or engine.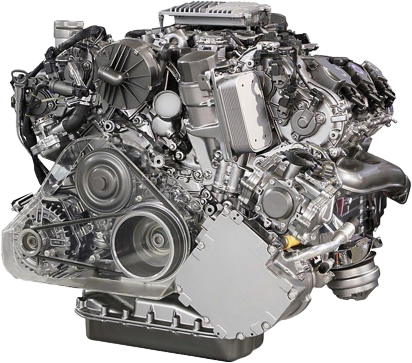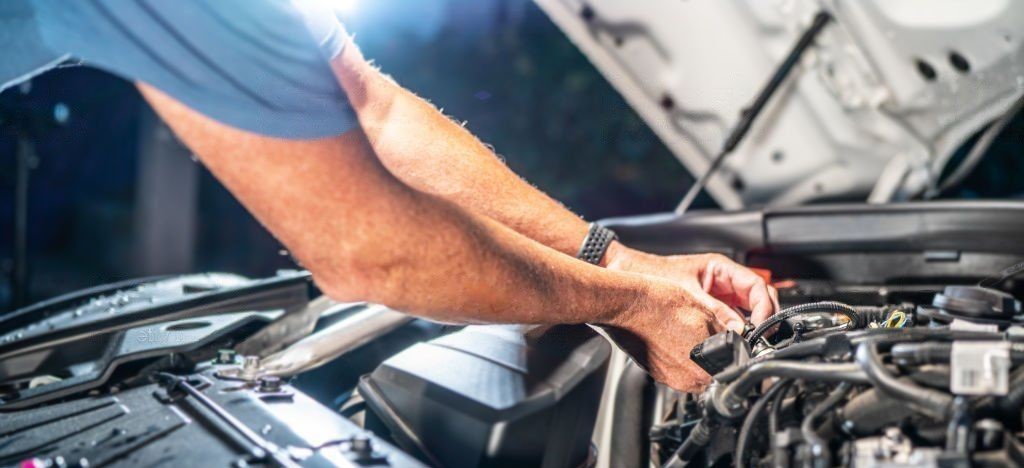 Get your
FREE quote

for the
available used Honda Engines for sale
Honda 2000 Civic
Honda BRV
Honda CRX
Honda Insight
Honda S2000
Honda Pilot
Honda CRZ
Honda del Sol
Honda Element
Honda Fit
Honda Odyssey
Honda Passport
Honda Prelude
Honda Ridgeline
Honda CR-V
Honda Accord
Honda Civic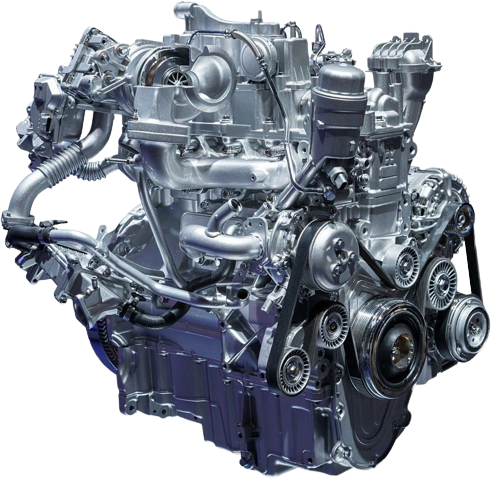 Benefits of
Buying used Honda engines from Used Engines Inc.
Best in Quality
Up to 6 months of Warranty
2000+ Inventory Yards to find the best-used Honda engine
Free shipping to your doorstep
Get properly cleaned, inspected & tested engines.
Prompt customer care support
Used Engines Inc. offers engines with a warranty. To get the advantages of our used engines, simply click on our FREE quote box, and you'll instantly get information details of our intensive stock of used Honda engines and much more. It'll be an excellent pleasure for us if you'll provide us with an opportunity to help you with our quality Honda engines.
List of
Used Honda Engine Size
The size of an engine means the capacity its pistons have to push through air and fuel, across all of its cylinders, also known as displacement. Usually, the bigger the engine, the more fuel and air it can push through, so the more power you get - although turbochargers also have a say in this. Eventually, these days all Honda Cars come up with Turbo Engines. Doesn't matter, whether you drive Honda CRX, Honda Civic, Accord, CRV, and Odyssey. Our number of 2000+ salvage yards is always stocked with low-mileage Honda used engines.
In addition, a turbocharger gives more power to your engine, that is, a smaller engine with a turbocharger can be more powerful than a larger one without. This is important to keep in mind when deciding between engine sizes, especially if you're looking for a car with some oomph. Likely, our inventory has used Honda motors for sale of all makes and models.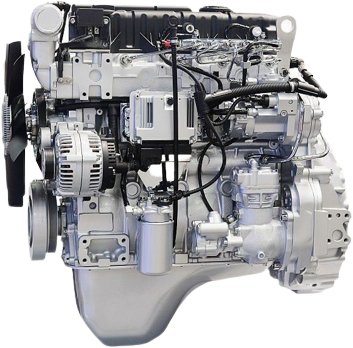 See What Our
Customers Say About Us
Paul was great throughout the whole process. Equipment arrived on the promised date even though there was a Storm that could have altered the whole story. The Equipment was as described and worked perfectly. Definitely I will deal with Paul in future if I need something.
Johnson, New Jersey
After looking at all the used engine sites and then looking at the reviews given each company I decided on used Engines inc, most of them are brokers however Daniel wilson with this company was very up front and honest, my used engine started right up and is running strong so far ,they were excellent when it came to shipping tracking and daniel was always very helpful, I'd give him 5 stars on services and communications
Jimmy, Houston
I received my engine The service was spectacular from beginning to end Ricky and rose were so helpful if you're looking for engine ask for these 2 ask for these 2 they're gonna make your experience really pleasant, Hope this review helps someone is coming from someone that don't believe in order and online great experience.
Travis, Minnesota