Lifetime Support

Free Shipping
6 Months Return and Replacement Warranty
Home
Used Suzuki Engines
Buy
Used Suzuki Engines
Are you tired of fixing your Suzuki engine over and over again with no end in sight?
We have a one-time solution for you—engine replacement with a used Suzuki engine.
You can resolve all your engine troubles from overheating to stalling by simply replacing the problematic unit with a high-quality used Suzuki engine for sale. It's an easy & quick process that gets you what you want at an affordable cost.
Suzuki second-hand engines for sale are a perfectly balanced solution for all your engine troubles. You can get a Suzuki used car engine for sale online with a warranty and countless other benefits.
So, if you want an end to your engine problems, get a quality-assured used Suzuki engine by dialling our Toll-Free Number (1800-518-9776) to get in touch.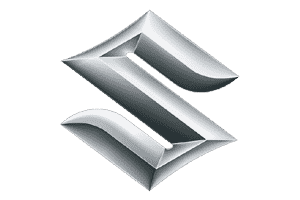 100%
Certified Engines
FAST
Free Delivery
Largest
Inventory in USA
100%
Quality Assurance
SUPREME
Suzuki Engines!
Suzuki is one of the oldest public automotive manufacturers in the industry, formed in 1902 in Japan. Suzuki. Suzuki is well-recognized for its two-stroke engines and four-stroke engines. The brand specifically boasts its presence in almost every country of the world. From compact cars to technologically driven trucks Suzuki has sold millions of cars and engines.
We offer all sorts of Suzuki engines for sale with a warranty a low cost. For more information on Suzuki, you can check out their websites as well. You can connect with our customer support team on our toll-free number (1800-518-9776)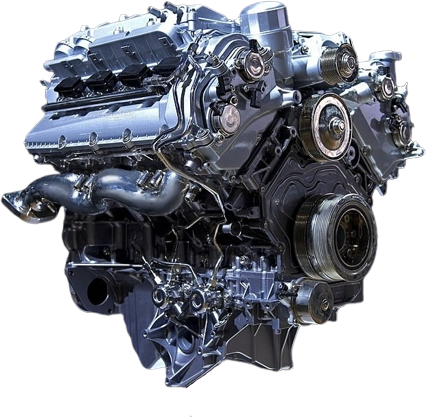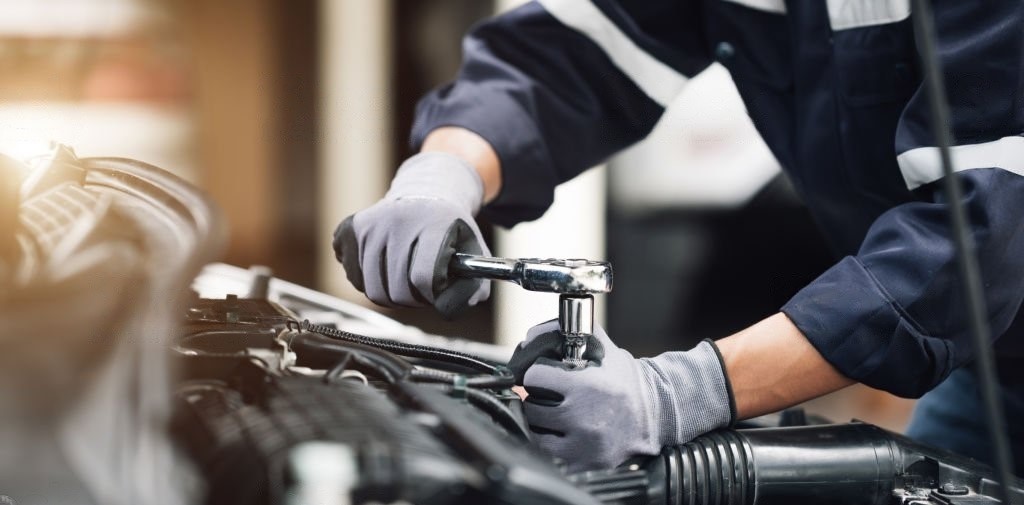 Get your
FREE quote

for the
available used Suzuki Engines for Sale

You can get the most updated and certified list of used Suzuki engines for sale.

Whether it is a used Suzuki Forenza 2004 engine, a used 2007 Suzuki Forenza engine, a used engine Suzuki 2.5l, a used Suzuki 300 engine, 2008 Suzuki Forenza, 2007 Suzuki xl7 3.6l, 2012 Suzuki Kizashi or a Suzuki sx4—we have it all. Our network of 2000+ inventory yards make a wide variety of used Suzuki engines accessible to everyone across the USA.

If you require any of the following engines, connect with our team and get a free quote.
Suzuki SJ
Suzuki MR Wagon
Suzuki Mighty Boy
Suzuki Fronte
Suzuki Baleno
Suzuki Equator
Suzuki Alto
Maruti Versa
Suzuki Reno
Suzuki Forenza Wagon
Suzuki X-90
Suzuki Cultus
Suzuki Splash
Suzuki Vitara
SuzukiSUZUKI Swift Cabriolet
Suzuki Escudo
Suzuki Cultus Crescent
Suzuki Twin
Suzuki Concept X
Suzuki Verona
Suzuki Wagon R
Suzuki GSX-R/4
Suzuki APV
Suzuki Ignis
Suzuki Ciaz
Suzuki Aerio
Suzuki Kei
Suzuki Cappuccino
Suzuki SX4 Crossover
Suzuki Palette
Suzuki Carry
Suzuki Jimny
Maruti Esteem
Suzuki Swace
Suzuki Solio
Suzuki Kizashi
Suzuki Lapin
Suzuki Landy
Suzuki S-Cross
Suzuki Celerio
Suzuki Swift
Maruti 800
Suzuki Cervo
Suzuki Across
Suzuki Grand Vitara
Suzuki XL7
Maruti DZiRE
Mazda AZ-Offroad
Suzuki Ertiga
Suzuki Every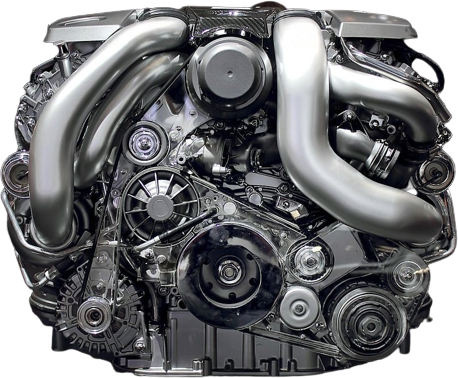 Advantages
Buying from Used Engines Inc.
Genuine used Suzuki engine
Supreme quality powerplants
Long-term warranty (up to 5 years)
2000+ inventory yards
Free shipping anywhere in the United States & Canada.
All our engines are vetted before adding to our inventory.
Your satisfaction and peace of mind is our main priority.
Apart from used Suzuki engine you can also procure used Porsche engine, used Ford engine, used chevy engine, used Mini Cooper engine, used Kia engine, or used Honda engine. You name it and we are there to serve you.
Used Engines Inc. also nourishes its customer with the replacement of the used engine or transmission if it isn't working properly. Refunds are initiated only when the replacement of the engine/transmission is not available. So as per our refund/return policy, you can get the engine replaced within 30 days of your purchase.
List of
Used Chevy Engine Size
The size of an engine basically means the capacity its pistons have to push through air and fuel, across all of its cylinders, also known as displacement. Generally, the bigger the engine, the more fuel and air it can push through, so the more power you get - although turbochargers also have a say in this. These days, basically all Suzuki cars have turbo Engines.
Turbocharger gives more power to your engine, that is, a smaller engine with a turbocharger can be more powerful than a larger one without. This is a major consideration to keep in mind when you're deciding between engine sizes, especially if you're looking for a car with some oomph. Our inventory has used Suzuki motor for sale for given below sizes: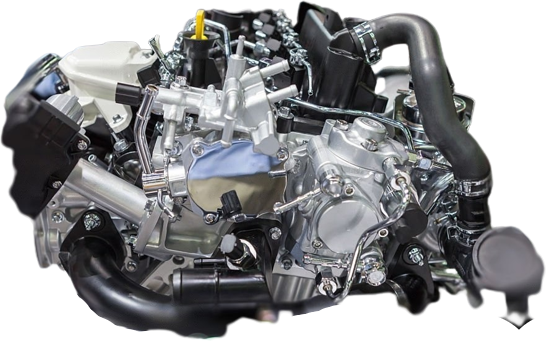 0.36 L
0.48 L
0.54 L
0.7 L
0.8 L
1.0 L
1.1 L
1.3 L
1.5 L
1.6 L
1.8 L
2.0 L
2.4 L
2.7 L
3.6 L
3.2 L
See What Our
Customers Say About Us
Paul was great throughout the whole process. Equipment arrived on the promised date even though there was a Storm that could have altered the whole story. The Equipment was as described and worked perfectly. Definitely I will deal with Paul in future if I need something.
Johnson, New Jersey
After looking at all the used engine sites and then looking at the reviews given each company I decided on used Engines inc, most of them are brokers however Daniel wilson with this company was very up front and honest, my used engine started right up and is running strong so far ,they were excellent when it came to shipping tracking and daniel was always very helpful, I'd give him 5 stars on services and communications
Jimmy, Houston
I received my engine The service was spectacular from beginning to end Ricky and rose were so helpful if you're looking for engine ask for these 2 ask for these 2 they're gonna make your experience really pleasant, Hope this review helps someone is coming from someone that don't believe in order and online great experience.
Travis, Minnesota