Lifetime Support

Free Shipping
6 Months Return and Replacement Warranty
Home
Used Porsche Engines
SALE
Used Porsche Engines
Your search for a high-quality used Porsche Engine ends at Used Engines Inc. We are one of the biggest suppliers of used automotive engines in the USA. We provide superior quality used engines of any make, model, year, foreign as well as domestic, Porsche being one of them. Replacing your old Porsche engine with a low mileage used Porsche engine is convenient for us. We have 2000+ salvage yards all over the USA to provide you with the exact match for your Vehicle. At Used Engines Inc., we help you find excellent quality car engines for sale for your vehicle. Additionally, you can be benefited from our exclusive Lifetime Warranty Support period and FREE shipping across the USA.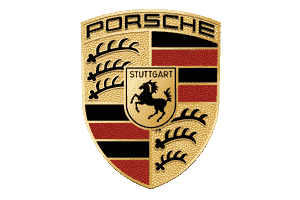 100%
Certified Engines
FAST
Free Delivery
Largest
Inventory in USA
100%
Quality Assurance
for Sale
Porsche Engines
Porsche is one of the most popular automobile manufacturers around the globe, famous for its high-performance sports car, hypercars, and SUVs. Since 1931 the company has been producing & manufacturing high-performance cars, especially sports cars. Porsche is famous for its high-performance engines and incredible handling and design so much that they simply stand the test of time. Their race car designs are known to be some of the best in the world.
But what will you do when your Porsche engine breaks down? Finding a used Porsche engine for your vehicle is convenient and hassle-free with "Used Engines Inc."
So, if you love that ultimate driving experience in your efficiently poised and sporty Porsche, you can take advantage of our extensive inventory of thoroughly inspected & tested engines. A purchase with Used Engines Inc. will stand higher on your expectation.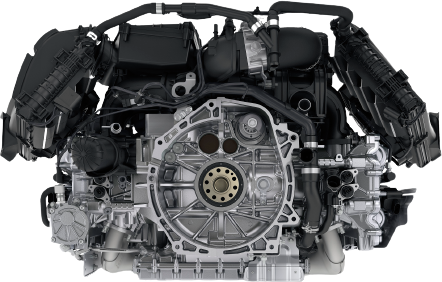 Get your
FREE quote

for the
available used Porsche Engines for Sale
Porsche Boxster
Porsche Carrera
Porsche Cayenne
Porsche Cayman
Porsche Panamera
Porsche 911
Porsche 924
Porsche 928
Porsche 944
Porsche 968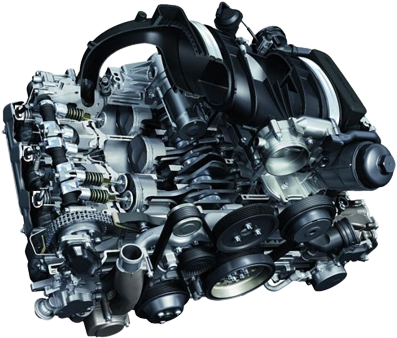 Advantages
Buying from Used Engines Inc.
Best Quality
Lifetime Warranty Support
2000+ Inventory Yards to find the best use Porsche engine
Free Shipping anywhere in the 48 continental United States
Our engines are properly cleaned, Inspected & tested
Your satisfaction is our main priority
Apart from providing superior quality, we also offer used transmissions and used engines with a warranty. Your product will be replaced if it faces any technical issues & come under the warranty period & its terms. Delivering remarkable satisfaction in terms of excellent quality, great performance and reliable service is our primary concern. We aim to help you bring back your wheels on road ASAP. We also provide used engines of all makes & models, covering but not limited to Ford used engines, BMW used engines, Honda Used engines, Audi used engines, Chevy used engines, & Mercedes Used engines.
List of
Used Porsche Engine Size
The size of an engine basically means the capacity its pistons have to push through air and fuel, across all of its cylinders, also known as displacement. Generally, the bigger the engine, the more fuel and air it can push through so that more power you get- although turbochargers also have a say in this. These days, almost all Porsche cars have turbo engines.
Turbochargers give more power to your engine. This means a smaller engine with a turbocharger can be more powerful than a larger one without it. This is a major consideration to keep in mind when you're deciding between engine sizes, especially if you want that oomph in your car. Our inventory has used Porsche engines for sale for given sizes.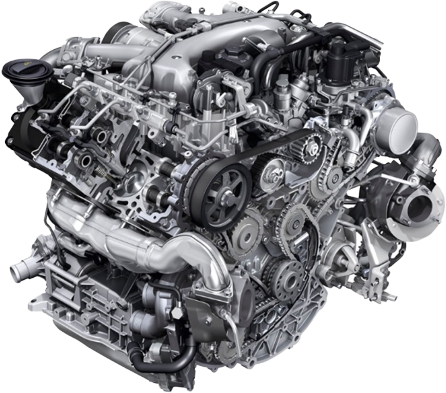 See What Our
Customers Say About Us
Paul was great throughout the whole process. Equipment arrived on the promised date even though there was a Storm that could have altered the whole story. The Equipment was as described and worked perfectly. Definitely I will deal with Paul in future if I need something.
Johnson, New Jersey
After looking at all the used engine sites and then looking at the reviews given each company I decided on used Engines inc, most of them are brokers however Daniel wilson with this company was very up front and honest, my used engine started right up and is running strong so far ,they were excellent when it came to shipping tracking and daniel was always very helpful, I'd give him 5 stars on services and communications
Jimmy, Houston
I received my engine The service was spectacular from beginning to end Ricky and rose were so helpful if you're looking for engine ask for these 2 ask for these 2 they're gonna make your experience really pleasant, Hope this review helps someone is coming from someone that don't believe in order and online great experience.
Travis, Minnesota