Lifetime Support

Free Shipping
6 Months Return and Replacement Warranty
Home
Used Subaru Engines
Buy
Used Subaru Engines
Are you looking for a used Subaru engine for your car? Used Engines Inc. is the perfect solution for your car's needs. Being one of the largest suppliers of used engines across the USA, we offer excellent quality used engines for sale of all make, model, and year car, be it diesel or gasoline, foreign or domestic.
Replacing your old Subaru engine with a low-mileage used Subaru engine is convenient & money-saving with us. With access to 2000+ inventory yards across the USA, the possibility of finding the exact match is higher with us. Moreover, you can be benefited from our exclusive warranty of up to 5 years along with FREE shipping across the USA. To buy Subaru used engine, connect to Used Engines Inc. today.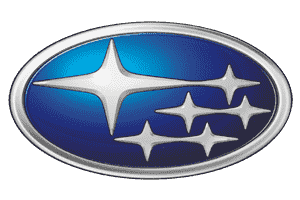 100%
Certified Engines
FAST
Free Delivery
Largest
Inventory in USA
100%
Quality Assurance
FOR SALE
Used Subaru Engines
Subaru is the twenty-first largest automaker by production worldwide, a division of a Japanese automobile manufacturing company. The company is known for its use of a boxer engine layout in most vehicles. Subaru also introduced turbocharged versions of their passenger cars, such as the Outback XT, Legacy, WRX, Ascent, Forester XT, and more.
Subaru being a popular car brand has delivered its efficiency and high performance for years. But this doesn't spare it from its engine's timely/untimely breakage. In such instances, you are left with two choices.
Either purchase a brand-new engine for your car which will cost you a fortune or buy a used engine that will be cost-efficient for your car and your pocket as well.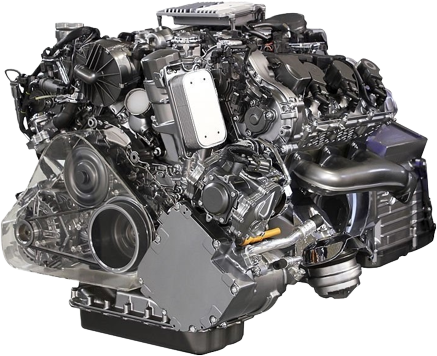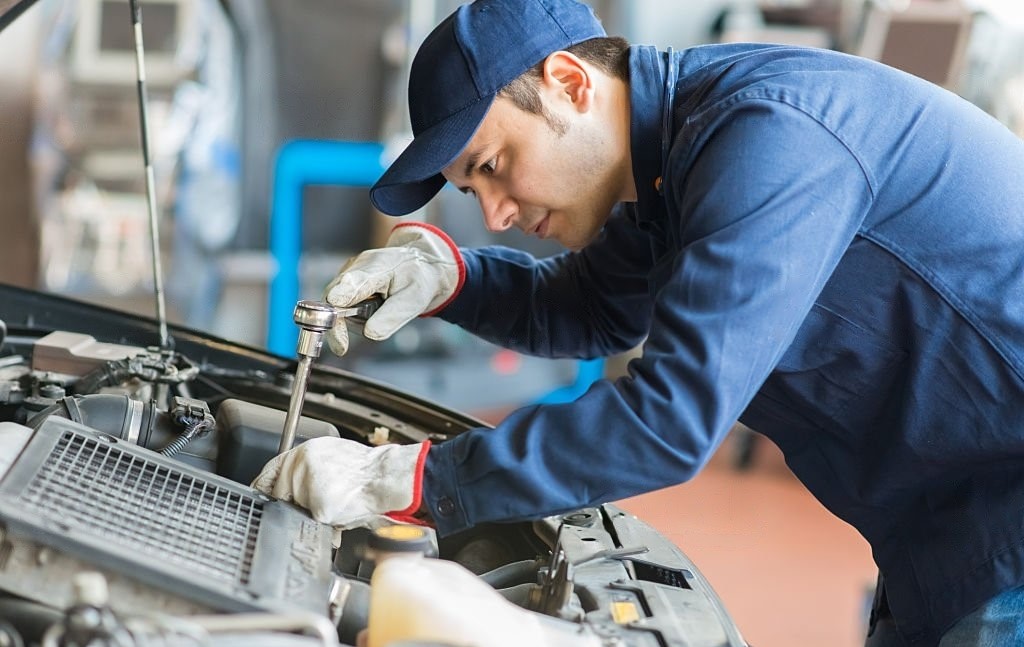 Get your
FREE quote

for the
available used Chevy Engines for sale
Used SUBARU Forester Engine
Used SUBARU Alcyone SVX Engine
Used SUBARU Pleo Engine
Used SUBARU R2 Engine
Used SUBARU Impreza Engine
Used SUBARU Outback Engine
Used SUBARU R-2 Engine
Used SUBARU Rex Engine
Used SUBARU Stella Engine
Used SUBARU Justy Engine
Used SUBARU Impreza WRX STI Engine
Used SUBARU Legacy Engine
Used SUBARU XT Engine
Used SUBARU Loyale Engine
Used SUBARU Legacy Engine
Used SUBARU Impreza Engine
Used SUBARU FF-1 Star Engine
Used SUBARU Sumo Engine
Used SUBARU Impreza WRX WRP10 Engine
Used SUBARU Outback (Impreza) Engine
Used SUBARU Baja Engine
Used SUBARU G Engine
Used SUBARU Sambar Engine
Used SUBARU impreza RB5 Engine
Used SUBARU Outback (Legacy) Engine
Used SUBARU Tribeca Engine
Used SUBARU Vivio Engine
Used SUBARU R1e Engine
Used SUBARU Exiga Engine
Used SUBARU SVX Engine
Used SUBARU BRAT Engine
Used SUBARU Justy Engine
Used SUBARU 1500 Engine
Used SUBARU Baja Engine
Used SUBARU Tribeca Engine
Used SUBARU Leone Engine
Used SUBARU 1000 Engine
Used SUBARU B9 Scrambler Engine
Used SUBARU BRZ Engine
Used SUBARU WRX Engine
Used SUBARU Impreza WRX Engine
Used SUBARU 360 Engine
Used SUBARU R1 Engine
Used SUBARU Forester Engine
Used SUBARU XV Crosstrek Engine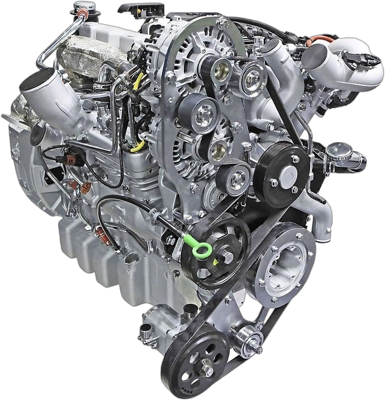 Advantages
WHY BUY USED SUBARU ENGINES FROM US?
Easy Shopping
Superior Quality Engine
Up to 5 years of warranty
2000+ Inventory yards to get the best-quality Subaru engines
Free shipping to your preferred location
Thoroughly tested and inspected engines
Prompt delivery
Customer care support
At Used Engines Inc. you can conjointly procure a used Saturn engine, used Saab engine, used Toyota engine, used Nissan engine, used Chrysler engine, and more apart from a used Subaru engine.
You just need to inform us about your need. Our professionals will respond to your query quickly. Our customer-centric approach helps us to serve you with maximum satisfaction. We also promise to deliver the best quality used engines for your vehicle at budget-friendly cost with a warranty all over the United States. So, call us for your need and allow us to help you get a superior quality engine for your Subaru vehicle.
Besides, we keep transparency in our return/refund policy. So, purchase an engine freely from us and in case of any return/refund, get the engine replaced within 30 days of your purchase.
List of
Used Subaru Engine Size
We are associated with 2000+ inventory yards and our trained professionals help us to deliver all the sizes, makes & models of used Subaru engines to 48 continental states of the United States. We ship engines within 3-5 working days with free shipping and an excellent warranty of up to 5 years.
If you're confused about which engine size will fit your Subaru car, just give us a call. Our skilled professionals will help us to know which size engine will easily fit your vehicle type. For more queries, fill out the online Free quotation form. Our inventory has used Subaru engines for sale for the given below sizes:
See What Our
Customers Say About Us
Paul was great throughout the whole process. Equipment arrived on the promised date even though there was a Storm that could have altered the whole story. The Equipment was as described and worked perfectly. Definitely I will deal with Paul in future if I need something.
Johnson, New Jersey
After looking at all the used engine sites and then looking at the reviews given each company I decided on used Engines inc, most of them are brokers however Daniel wilson with this company was very up front and honest, my used engine started right up and is running strong so far ,they were excellent when it came to shipping tracking and daniel was always very helpful, I'd give him 5 stars on services and communications
Jimmy, Houston
I received my engine The service was spectacular from beginning to end Ricky and rose were so helpful if you're looking for engine ask for these 2 ask for these 2 they're gonna make your experience really pleasant, Hope this review helps someone is coming from someone that don't believe in order and online great experience.
Travis, Minnesota