Lifetime Support

Free Shipping
6 Months Return and Replacement Warranty
Home
Used Hyundai Engines
SALE
Used Hyundai Engines
Instead of getting overwhelmed by the plethora of options on the web and in the junkyards for used Hyundai engines, you must try Used Engines Inc. it is one of the most credible suppliers of used Hyundai engines and Transmissions across the USA and Canada. You will experience the convenience of finding a huge variety of high-quality genuine Hyundai used engines for every make, model, and year with us. We offer the most authentic and attested engines to our customers and enable smooth transparency with our distinguished customers. We are well equipped with the used Hyundai gasoline engines and the used Hyundai diesel engines. Relay on us! You won't regret it. We provide the most updated and certified list of used Hyundai engines for sale with utmost affordability.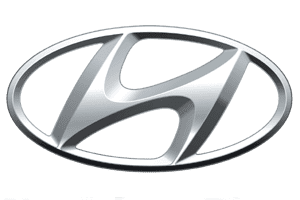 100%
Certified Engines
FAST
Free Delivery
Largest
Inventory in USA
100%
Quality Assurance
for Sale
Hyundai Engines
Hyundai is one of the most innovative automobiles known for reliability & durability is based in Seoul, South Korea. Founded in the year 1967 it offers the most comfortable vehicles from sedans to hatchbacks to SUVs.
Used Engines Inc. is responsible for offering the best authentic second-hand Hyundai used engines in the industry. Our extensive inventory offers you the benefit of getting the most compatible engine replacement of any make or model. These used engines truly fit your budget and do proper justice to your investment. With us, you receive a certified authentic low-mileage engine backed with a warranty of up to three years. Quite a deal!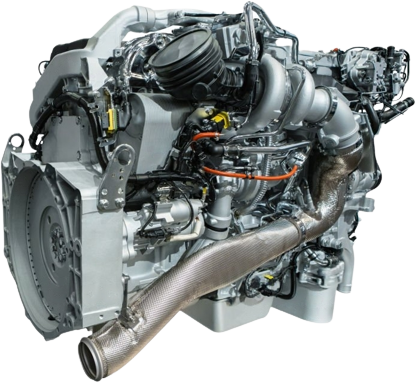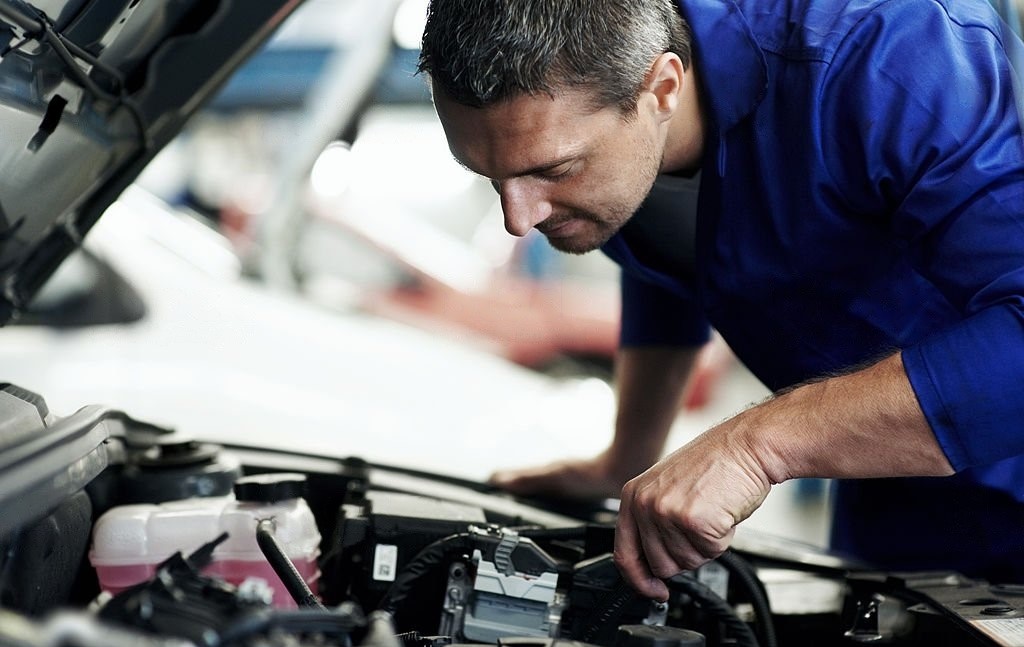 Get your
FREE quote

for the
available used Hyundai Engines for sale

Our acquaintance will provide you with the most updated and certified list of used Hyundai engines for sale. If you have started the search for buying used engines for sale near me, then you must check out our latest variants of used engines and Transmissions. As we are committed to customers' contentment, we provide genuine quotes for all your used engine requirements.

You can easily procure a model line of Hyundai. We cater to all the Hyundai variants be it Hyundai Scoupe, Hyundai Genesis, Hyundai i20 Cross sport, Hyundai ix20, Hyundai i20 WRC, etc used engines at a mind-bending price. Joining us in your search for the best replacement for the used Hyundai engine will not only fit in your budget but also be a perfect fit for your car.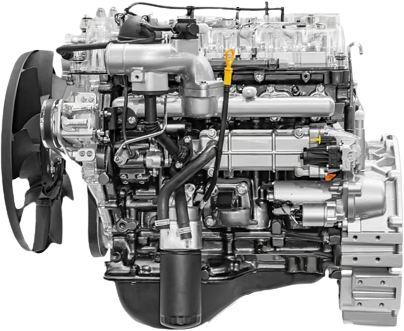 Advantages
Buying from Used Engines Inc.
Best Quality
Lifetime Support
2000+ Inventory Yards to find the best used Hyundai engine
Free Shipping anywhere in the 48 Continental United States
All our engines are properly cleaned, inspected, & Tested
Customers Contentment is our priority
Apart from the used Hyundai engine you also procure the used Porsche engine, used Ford engine, used Chevy engine, used Mini Cooper engine, used GMC engine, and used Honda engine. You just name it, and we have it! Used Engine Inc. also nourishes its customers with the replacement of the used engine or transmission if it's not working properly. Refunds are initiated only when the replacement of the engine/transmission is not available. So, as per our Return/Refund policy, you will get the engine replaced within 30 days of your purchase.
List of
Used Hyundai Engine Size
The size of an engine basically means the capacity its pistons have to push through air and fuel, across all of its cylinders, also known as displacement. Generally, the bigger the engine, the more fuel and air it can push through, so the more power you get - although turbochargers also have a say in this. These days a few Hyundai Cars have Turbo Engines.
A turbocharger gives more power to your engine, that is, a smaller engine with a turbocharger can be more powerful than a larger one without. This is a major consideration to keep in mind when you're deciding between engine sizes, especially if you're looking for a car with some oomph. Our inventory has used Hyundai motor for sale for the given sizes: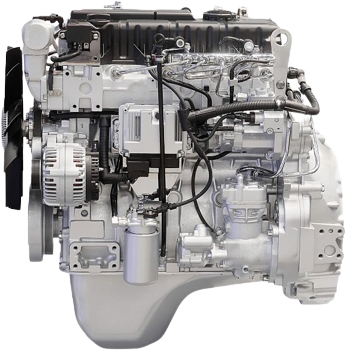 See What Our
Customers Say About Us
Paul was great throughout the whole process. Equipment arrived on the promised date even though there was a Storm that could have altered the whole story. The Equipment was as described and worked perfectly. Definitely I will deal with Paul in future if I need something.
Johnson, New Jersey
After looking at all the used engine sites and then looking at the reviews given each company I decided on used Engines inc, most of them are brokers however Daniel wilson with this company was very up front and honest, my used engine started right up and is running strong so far ,they were excellent when it came to shipping tracking and daniel was always very helpful, I'd give him 5 stars on services and communications
Jimmy, Houston
I received my engine The service was spectacular from beginning to end Ricky and rose were so helpful if you're looking for engine ask for these 2 ask for these 2 they're gonna make your experience really pleasant, Hope this review helps someone is coming from someone that don't believe in order and online great experience.
Travis, Minnesota