Blog
5 Important Things all Mercedes-Benz Owner Should Know
5 Important Things all Mercedes-Benz Owner Should Know
Find Used Engines and Transmissions for a Great Price! Live Assistant For Used Engines Call 1800-518-9776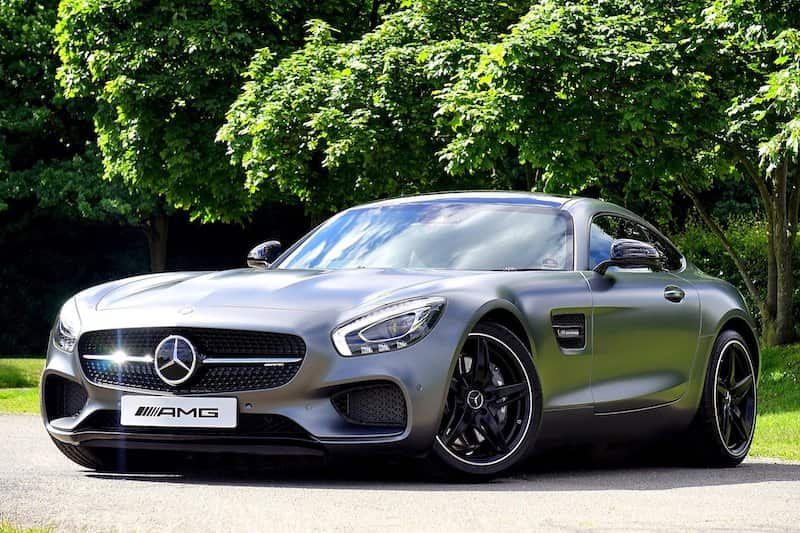 Here are five things that all Mercedes-Benz owners should know to keep their cars running smoothly on the road for a longer duration. By knowing and following all the important things in your Mercedes car, you can avoid headaches and save money on its repair. But when you ignore repairing your car engine on time, one day you find yourself in the automotive market for Mercedes used engines for sale.
Things to Know About Mercedes-Benz
Let's discuss five important things that you must know about the Mercedes-Benz car.
1. Know why the check engine light is on
While driving, if your check engine light gets on, don't ignore it just because the car is running fine without any hindrance. You can either troubleshoot your check engine light yourself or take your car to the nearest workstation and tell them to repair fault codes in your Mercedes-Benz. They will usually do this service free of cost.
2. You must Know what oil to use
In a Mercedes-Benz car, you are recommended to change oil every10,000 miles. That is only possible if you are using the correct oil. Mercedes- Benz usually requires (Mobil1 0W40) to continue its job for 10k miles. Be aware before changing engine oil, don't use oils that are not designed to protect your Mercedes-Benz engine otherwise, it can cause serious engine problems and lead you to buy a used engine with a warranty for your Mercedes car.
3. Know how to check the engine oil level
In many cars, you will find a dipstick that you can use to check engine oil level similarly in Mercedes-Benz you need to know how to check engine oil. In some Mercedes-Benz, you will not find the dipstick to measure the engine oil level. In this situation, you can use an instrument cluster to measure the engine oil level or you can read your owner's manual.
4. Know how to check battery condition
The battery is also an important part of Mercedes-Benz cars. They start giving low voltage when it exceeds its life. Battery life in Mercedes-Benz is 5years, if it is more than five years old then it may not provide the required electricity to the other parts of the engine. You could find errors in the parts which are related to the battery. Hence, you are required to replace the battery of your Mercedes car every 5 years.
5. Know how to Synchronize Windows and Sunroof
When you replace the battery, you will notice that the windows and the sunroof will no longer operate with a single touch. Therefore, to fix this problem you need to re-synchronize the windows and the sunroof of your Mercedes car. For synchronizing windows, turn on the window switch and continue pressing the window switch button for another 5 seconds until you hear a click sound. You can follow the same procedure to synchronize the sunroof.
Final says,
Hope these five things will help you maintain your Mercedes-Benz and also save you money and headaches. By maintaining Mercedes cars, you can avoid paying large repair bills shortly.
related
You May Also Like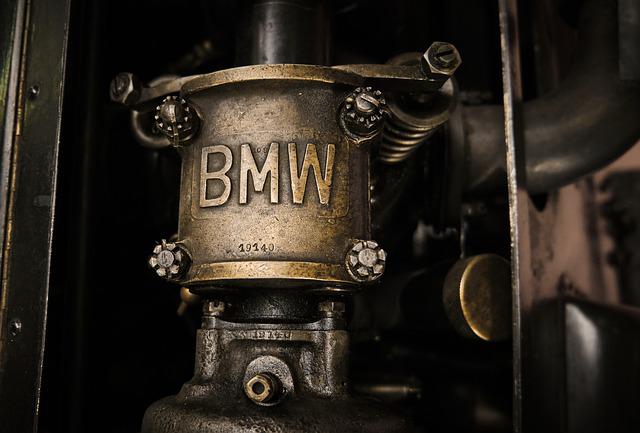 Which BMW Has the Most Horsepower?
A car is useless if it doesn't have good horsepower. Just imagine driving your car with sluggish acceleration and it drags on the road whenever you take it for a spin.
Read Article

See What Our
Customers Say About Us
Paul was great throughout the whole process. Equipment arrived on the promised date even though there was a Storm that could have altered the whole story. The Equipment was as described and worked perfectly. Definitely I will deal with Paul in future if I need something.
Johnson, New Jersey
After looking at all the used engine sites and then looking at the reviews given each company I decided on used Engines inc, most of them are brokers however Daniel wilson with this company was very up front and honest, my used engine started right up and is running strong so far ,they were excellent when it came to shipping tracking and daniel was always very helpful, I'd give him 5 stars on services and communications
Jimmy, Houston
I received my engine The service was spectacular from beginning to end Ricky and rose were so helpful if you're looking for engine ask for these 2 ask for these 2 they're gonna make your experience really pleasant, Hope this review helps someone is coming from someone that don't believe in order and online great experience.
Travis, Minnesota