Blog
5 Tips to Keep Your Car Engine in the Good Condition
5 Tips to Keep Your Car Engine in the Good Condition
Find Used Engines and Transmissions for a Great Price! Live Assistant For Used Engines Call 1800-518-9776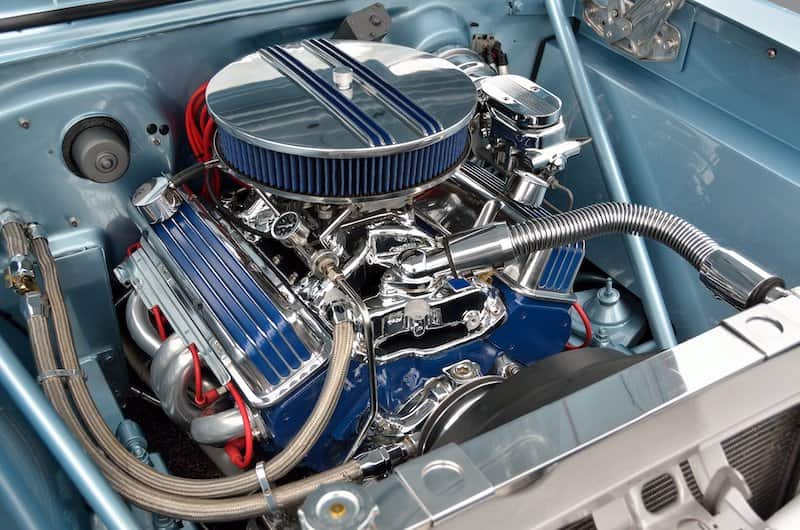 Your car is one of your most valuable assets and also something on which you depend the most. As it is difficult to purchase it again so try to keep your car's engine in the good condition by going for periodic engine evaluation.
Still, if the situation comes where your car's engine starts showing the technical glitches, in that case, you can either buy a new vehicle or replace its engine with a highly efficient used engine. Instead of buying a new car, replacing an engine with a Used Engine is a cost-effective option. Nowadays many vendors are offering used car engines for sale and you can easily get one that is compatible with your vehicle.
Tips to Maintain Your Car Engine
In this blog, let's discuss the top 5 tips to maintain your car engine:
Do Engine Maintenance Regularly
If you feel like your car engine is slowing down, showing ignition issues, or any other issues that are affecting your car efficiency it indicates your vehicle needs an immediate repair. You should visit your nearest workshop and get your engine repaired or replaced (if required) to prevent further more damage.
Keep Up with Oil Changes
The oil keeps your car's engine smooth, lubricated, and also helps to function well. When the oil indicator goes below the specified level, you need to change or refill the oil tank for the better and smooth functioning of your car engine. Since less oil may cause more friction or "wear and tear" whether your vehicle has a new or used engine, so it is crucial to maintain the oil level.
Change the Air Filter Frequently
The dirty air filter can harm the car's performance. With every passing time, dust particles collect on the air filter and provide a negative impact on your engine mileage and performance. Hence, it is recommended to change or replace your Air filter every 12,000 miles to ensure optimal performance of the engine.
Keep the Engine Clean
Just like the car's exterior, the interior also needs to be regularly cleaned otherwise.dust and debris will collect inside the engine. Such collective dust particles can cause undue "wear and tear" to your car's engine. So, if you want to avoid such problems you need to do regular washing and lubrication to keep your car's engine in good working condition.
Drive Slowly
Car owners are suggested to drive slowly and with ease to prevent the car's engine from early damage. Avoid driving a car just like a racing machine, excessive race can give maximum pressure on your car's engine and may cause a sudden engine breakdown while driving. Whereas when you drive a vehicle slowly you maintain a static speed that helps in maintaining the good working condition of an engine.
To Sum Up
If you want to prolong your car's engine life or maintain it in a good condition, do follow the above-mentioned tips regularly. In case of any issue, don't hesitate to bring your vehicle to the nearest workshop. Engine evaluation is very important if you want to resolve any early issues.
related
You May Also Like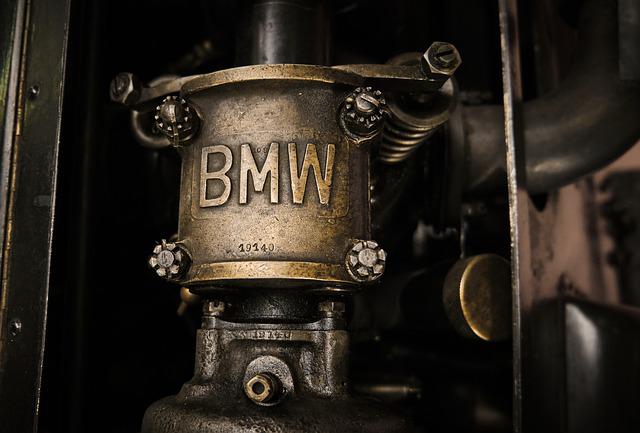 Which BMW Has the Most Horsepower?
A car is useless if it doesn't have good horsepower. Just imagine driving your car with sluggish acceleration and it drags on the road whenever you take it for a spin.
Read Article

See What Our
Customers Say About Us
Paul was great throughout the whole process. Equipment arrived on the promised date even though there was a Storm that could have altered the whole story. The Equipment was as described and worked perfectly. Definitely I will deal with Paul in future if I need something.
Johnson, New Jersey
After looking at all the used engine sites and then looking at the reviews given each company I decided on used Engines inc, most of them are brokers however Daniel wilson with this company was very up front and honest, my used engine started right up and is running strong so far ,they were excellent when it came to shipping tracking and daniel was always very helpful, I'd give him 5 stars on services and communications
Jimmy, Houston
I received my engine The service was spectacular from beginning to end Ricky and rose were so helpful if you're looking for engine ask for these 2 ask for these 2 they're gonna make your experience really pleasant, Hope this review helps someone is coming from someone that don't believe in order and online great experience.
Travis, Minnesota