Blog
8 Quick Tips for Buying a Used Car Engine
8 Quick Tips for Buying a Used Car Engine
Find Used Engines and Transmissions for a Great Price! Live Assistant For Used Engines Call 1800-518-9776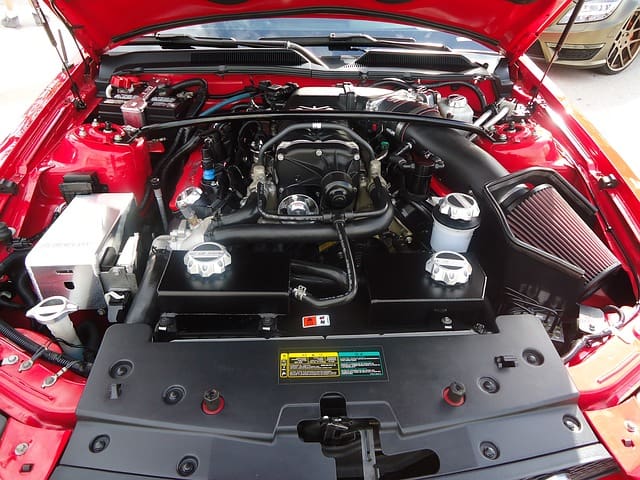 Tips for Buying a Used Car Engine
Going for a used car engine is an excellent way to save money, although buying the wrong used engine can cost you in the long run. Buying used car engine is trickier than buying a new engine. There are various variables to consider and getting the right valuation is tricky. Fortunately, there are ways to ensure and obtain a high-quality used engine at a good price.
Pick a reliable supplier to buy used engines- You can find the low mileage used engines from various places in the USA. Out of them, only a few are trusted and genuine providers of the quality engine. Such suppliers have a good market reputation in delivering used engines.
Find supreme quality engine- Replacing an old car engine with the used engine is satisfying and worth paying only when you get the best quality and well-performing used engines for the replacement.
Validate mileage on the used engine- Validating miles on the engine is the utmost priority of a customer. Engine with low miles lasts longer instead of the engine with more miles.
Compare cost- Cost comparison helps you to save your money. Different vendors have a different price tag on their used engines. So, do your research & then buy a used engine for your vehicle.
Ask for a used engine warranty- You should buy an engine with a warranty. It provides you an assurance that if anything happens with your engine under the given warranty period, it will be resolved free of cost.
Checkout shipping cost- Some companies provide engines with shipping costs and other core charges whereas some with a free-shipping. So, be aware of the shipping cost before buying any used engine.
Expert opinion- If you are not sure about the used engines in Houston Texas and its benefits, get expert advice from experienced and well-trained experts. They will let you know how and why used engines are crucial for your vehicle.
WHY USED ENGINES INC.
At Used Engines Inc., you will get top-class car engines for sale for your vehicles such as Cars, Vans, SUVs, and heavy-duty trucks. For decades, we are providing high-quality and low mileage used engines after evaluating our extensive inventory collection which is difficult to find anywhere else.
We offer free shipping with no extra core charges to customers all over the USA. You can easily get a used engine compatible with your vehicle just by filling the free quote box online. For more queries, you can contact our expert professionals who are available 24x7 to serve you better.
related
You May Also Like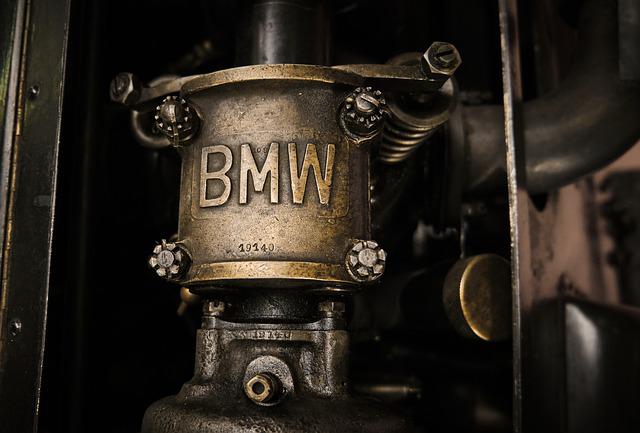 Which BMW Has the Most Horsepower?
A car is useless if it doesn't have good horsepower. Just imagine driving your car with sluggish acceleration and it drags on the road whenever you take it for a spin.
Read Article

See What Our
Customers Say About Us
Paul was great throughout the whole process. Equipment arrived on the promised date even though there was a Storm that could have altered the whole story. The Equipment was as described and worked perfectly. Definitely I will deal with Paul in future if I need something.
Johnson, New Jersey
After looking at all the used engine sites and then looking at the reviews given each company I decided on used Engines inc, most of them are brokers however Daniel wilson with this company was very up front and honest, my used engine started right up and is running strong so far ,they were excellent when it came to shipping tracking and daniel was always very helpful, I'd give him 5 stars on services and communications
Jimmy, Houston
I received my engine The service was spectacular from beginning to end Ricky and rose were so helpful if you're looking for engine ask for these 2 ask for these 2 they're gonna make your experience really pleasant, Hope this review helps someone is coming from someone that don't believe in order and online great experience.
Travis, Minnesota