Blog
All You Need to Know About Transmission Fluid
All You Need to Know About Transmission Fluid
Find Used Engines and Transmissions for a Great Price! Live Assistant For Used Engines Call 1800-518-9776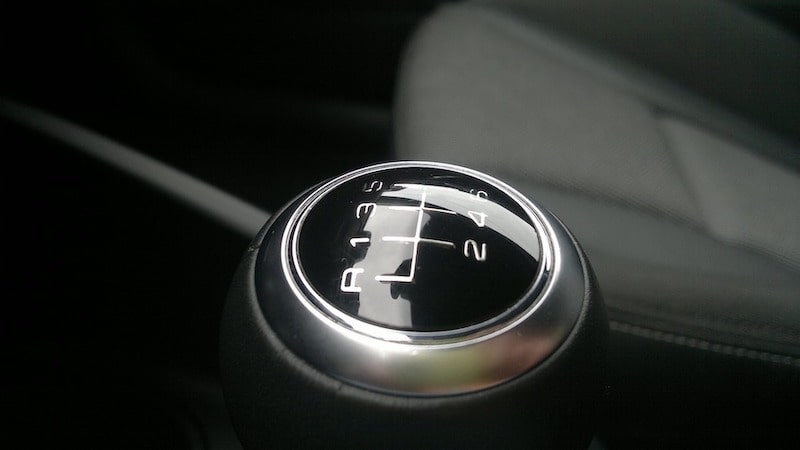 What Is Transmission Fluid?
Transmission fluid lubricates the components of your car's transmission, allowing them to move smoothly and avoid rubbing against one another. Moreover, transmission fluid helps in keeping the various components of your transmission cold. Transmission fluid enables the car to change mechanical gears effortlessly while protecting the metal parts that rub against one another from wear and tear.
Transmission fluid is one of the most essential fluids in your car. Driving with insufficient or dirty transmission fluid can result in unexpected wear and tear, which can result in unforeseen transmission problems. In case of a major issue, you may find yourself in the automotive market looking for a used transmission for sale to bring your car back on road.
Types of Transmission Fluid
Transmission fluid is classified into two different categories, and each car requires a specific type based on its make and model.
Automatic Transmission Fluid
Automatic transmission fluid is used in all automatic transmission-equipped vehicles, as well as some modern manual transmission-equipped vehicles. Automatic transmission fluid aids in the lubrication of gears, the friction of brake bands, and valve control.
Manual Transmission Fluid
Manual transmission fluid is never used in any automatic transmission car. Automatic transmission fluid is seldom used in manual transmission vehicles. Additionally, just because your vehicle is equipped with a manual transmission does not mean it needs manual transmission fluid. Manual transmission fluid is a variety of several oils. Always double-check the vehicle's specifications.
What Does Transmission Fluid Actually Do?
Transmission fluids are designed to maximize the life of your transmission and can help improve your car's fuel efficiency and gear shifting smoothness. If you find that your car hesitates when changing gears automatically, it might be time to check and refill your transmission fluid.
Transmission Fluid Problems
Not all transmissions are the same. However, all transmissions undergo wear and tear, which can result in debris accumulating in the fluid. Additionally, there can be issues inside transmissions that cause the fluid to be damaged or degraded, which can result in further issues.
Apart from this, there are leaks. Any transmission is susceptible to a leak. A leak is identified by a patch of reddish liquid that has accumulated underneath your vehicle while it is parked. Leaks must be patched and drained fluid must be refilled.
Symptoms of Using Poor Quality Transmission Fluid
If the transmission fluid is lacking in either quantity or quality, you will find symptoms in the way the transmission works. While changing gears, you can feel a temporary delay. It can take a moment for your transmission to detect the gear change. Additionally, your transmission will grind or clunk as you shift it. Alternatively, the transmission can slip from one gear (typically neutral) to another, which can be extremely dangerous. Moreover, without enough fluid, your transmission can overheat. If any of these situations comes you may need to replace your transmission. Purchasing new transmission is not a cost-effective option due to the high price of transmission. Instead, you can also look for used transmission with warranty to save your dollars.
Transmission Fluid Maintenance
Regardless of whether you have new or used transmission, you need to inspect the level and condition of the transmission fluid on a regular basis. If the fluid level in your transmission is low, check for signs of a leak. When inspecting the fluid's state, look for dark or burnt fluid. Bring the car to a transmission repair shop for a fluid flush and fill if the transmission fluid is dirty or has a burnt smell.
How Do I Check the Transmission Fluid?
You can easily check your transmission fluid level at home by searching under your hood for your transmission dipstick. It is recommended that you check your transmission fluid when your vehicle's engine is running - be sure to engage the parking brake first.
When it's time to refill your transmission fluid, check your owner's manual to determine the type of fluid your vehicle needs. Fluids can differ significantly depending on the vehicle's make and model, as well as its age.
If you are unsure how to check your transmission fluid or believe your transmission can need repair, call your nearest car service centre.
related
You May Also Like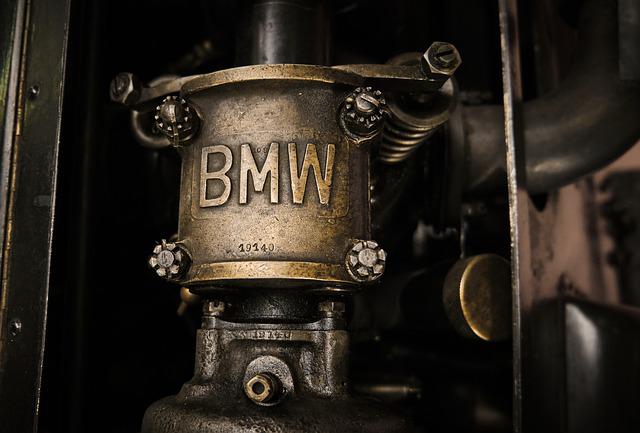 Which BMW Has the Most Horsepower?
A car is useless if it doesn't have good horsepower. Just imagine driving your car with sluggish acceleration and it drags on the road whenever you take it for a spin.
Read Article

See What Our
Customers Say About Us
Paul was great throughout the whole process. Equipment arrived on the promised date even though there was a Storm that could have altered the whole story. The Equipment was as described and worked perfectly. Definitely I will deal with Paul in future if I need something.
Johnson, New Jersey
After looking at all the used engine sites and then looking at the reviews given each company I decided on used Engines inc, most of them are brokers however Daniel wilson with this company was very up front and honest, my used engine started right up and is running strong so far ,they were excellent when it came to shipping tracking and daniel was always very helpful, I'd give him 5 stars on services and communications
Jimmy, Houston
I received my engine The service was spectacular from beginning to end Ricky and rose were so helpful if you're looking for engine ask for these 2 ask for these 2 they're gonna make your experience really pleasant, Hope this review helps someone is coming from someone that don't believe in order and online great experience.
Travis, Minnesota