Blog
All You Need To Know About Your Car Radiator
All You Need To Know About Your Car Radiator
Find Used Engines and Transmissions for a Great Price! Live Assistant For Used Engines Call 1800-518-9776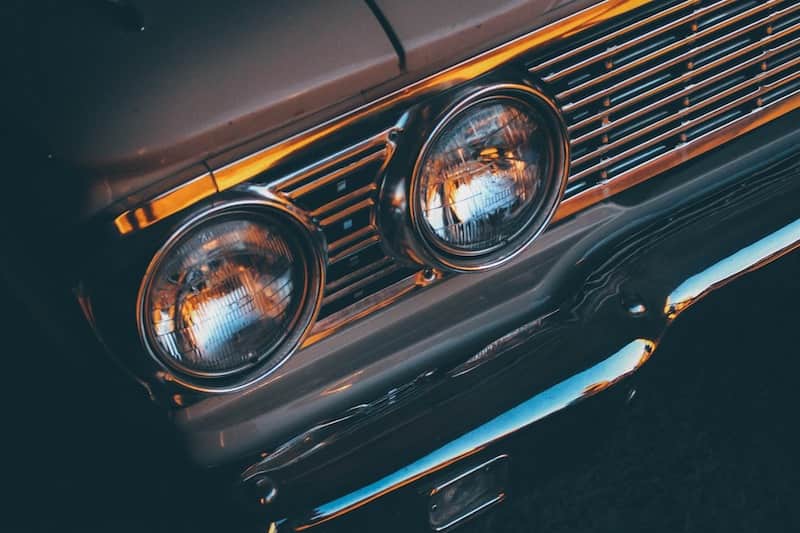 While car radiators work tirelessly to keep vehicles cool, they, like any other component beneath the hood, can acquire defects that impair their efficiency or create engine difficulties. In this guide, we'll be looking at what is a car radiator, its importance, how it works, and how to maintain it for optimum safety and performance.
What is a Car Radiator?
A car radiator is a heat exchanger that is used to reduce the temperature of the engine's coolant/antifreeze. Radiators are made up of a series of tiny tubes that are meant to swiftly dissipate heat, assisting the engine in maintaining the proper operating temperature.
What is the Need for a Radiator?
All radiators, whether in the car or other applications, perform the same function. They radiate heat generated by the liquid passing through them into the surrounding atmosphere. A radiator in an automobile aims to cool the hot liquid that comes from the engine. This, therefore, reduces the heat generated by the motor's usual operation. Air is cooled by passing over the vast surface area of the radiator.
Without the radiator, your vehicle would rapidly overheat, resulting in permanent damage to the engine and its components. In this situation, you can either buy a new engine or a used car engine. These days many vendors deal in the used engine for sale and you can easily opt for one compatible with your vehicle.
Coolant In The Radiator
The fluid that circulates through your radiator (referred to as coolant) is the cooling system's lifeblood. It is a particular mixture of water and an ingredient (antifreeze) that your vehicle's manufacturer recommends using. The coolant level must be monitored on a regular basis, and if the liquid is being lost from the system, there is very certainly a leak somewhere. If there is a leak, your local mechanic can find and repair it before it causes damage to the engine and becomes an expensive issue. However, you can always look for an engine for sale to save your dollars and bring your vehicle back on the road.
Coolant degrades with time and must be changed on a periodic basis. Additionally, your car requires a radiator flush approximately once a year to remove deposits that have accumulated during normal operation.
How does a Car Radiator Work?
Radiators operate via simple heat transfer. Essentially, it cools the engine by extracting heat from it and cooling it with air. Liquid coolant flows around the engine's metal, absorbing heat from the engine and then being pumped away from the engine and into the radiator via thin pipes. These pipelines are open to the elements. Often, a fan blows air through the radiator, assisting the coolant within to cool down more quickly.
How does a radiator work? The fins.
Fins are a critical component of the radiator assembly. They ensure that as much surface area as possible is exposed to the air — a thin piece of metal cools far more quickly than a bulky piece. This is why if the radiator's fins are damaged, it will perform less efficiently.
Radiator Maintenance In Cars
To avoid the aggravating problem of your vehicle overheating, radiators must be serviced on a routine basis. Some of this can be accomplished by the vehicle owner, such as monitoring the coolant level in the radiator or inspecting the radiator cap.
The majority of other processes, such as detecting radiator leaks, flushing the cooling system, and repairing radiators, are best handled by a radiator repair shop.
If you want more information regarding how to maintain your radiator, engine, used motor, or used transmission or have any other questions, don't hesitate to call our customer representatives.
related
You May Also Like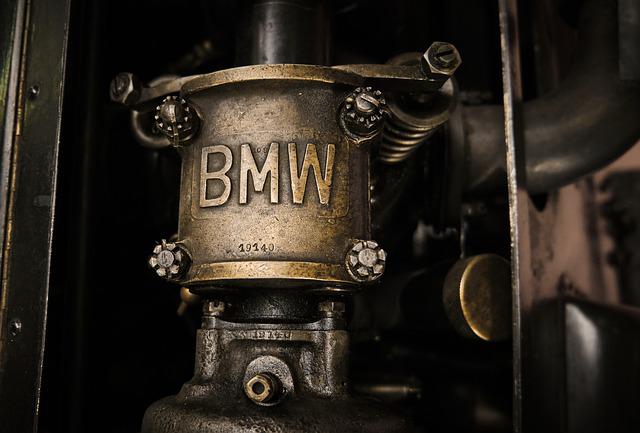 Which BMW Has the Most Horsepower?
A car is useless if it doesn't have good horsepower. Just imagine driving your car with sluggish acceleration and it drags on the road whenever you take it for a spin.
Read Article

See What Our
Customers Say About Us
Paul was great throughout the whole process. Equipment arrived on the promised date even though there was a Storm that could have altered the whole story. The Equipment was as described and worked perfectly. Definitely I will deal with Paul in future if I need something.
Johnson, New Jersey
After looking at all the used engine sites and then looking at the reviews given each company I decided on used Engines inc, most of them are brokers however Daniel wilson with this company was very up front and honest, my used engine started right up and is running strong so far ,they were excellent when it came to shipping tracking and daniel was always very helpful, I'd give him 5 stars on services and communications
Jimmy, Houston
I received my engine The service was spectacular from beginning to end Ricky and rose were so helpful if you're looking for engine ask for these 2 ask for these 2 they're gonna make your experience really pleasant, Hope this review helps someone is coming from someone that don't believe in order and online great experience.
Travis, Minnesota