Blog
Are used Porsche engines reliable?
Are used Porsche engines reliable?
Find Used Engines and Transmissions for a Great Price! Live Assistant For Used Engines Call 1800-518-9776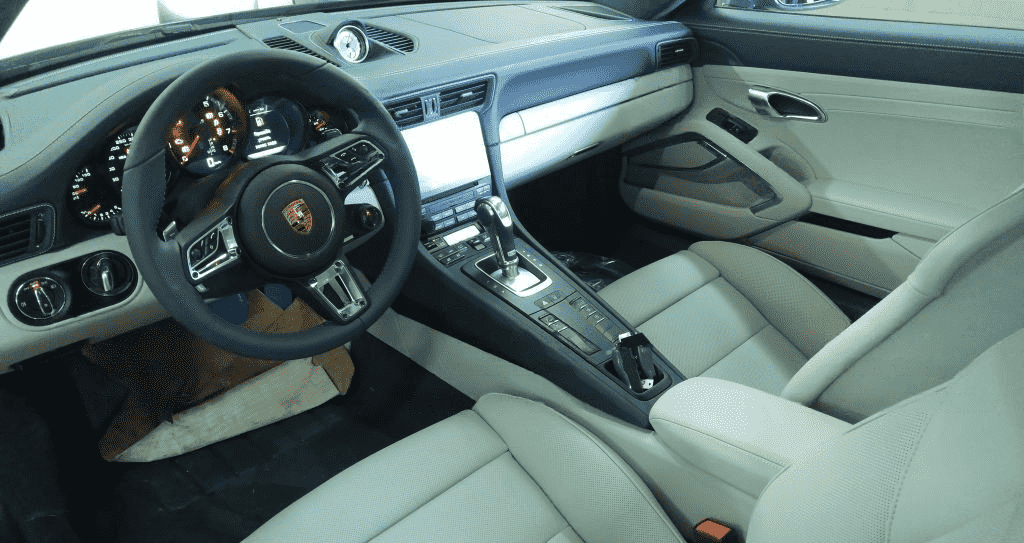 Porsche! This automotive brand doesn't need an introduction. Popularly recognized worldwide for being the most luxurious brand, Porsche stands for prestige and style. Its glorious exterior, splendid interior designs, and fascinating boxer engines make it different from other car brands.
As a matter of fact, not everyone can afford and own a Porsche for a long time. And it's not surprising to think that maintaining such a grand car is pricey. Also, many people report problems with their Porsche engines year after year.
Did you know that owning a Porsche for 5 years can cost you over $80,000? Though, these cars are breathtakingly beautiful to look at - it also makes you wonder are these cars worth the hype and money.
On the other hand, if you own it to fulfill your desire for luxury cars - its engines are a great choice. The reliability of used Porsche engines shouldn't be a major concern. You can occasionally take it out for joyrides without much worry. However, using it for regular purposes might make you question how long Porsche engines last.
In this article, we'll find about the following -
Porsche engines
Common Porsche problems
Reliability of used Porsche engines
Continue reading.
Porsche engines
Porsche is well-known for their performance, design, and premium feel, it is also famous for some of the best engines in the automotive industry. M97.74 is one of the best engines which can be found in the most powerful and popular Porsche 911 model. This engine made this model so loved because of its power and sheer performance.
Apart from this, MDH.NA is a high-horsepower engine with high-quality features. It has an outstanding torque of 553 lb-ft and helps other parts of your car function smoothly too. Compared to this, the Porsche TTE PO1 & Porsche 980/01 engines are just as powerful with an acceleration rate of 0 to 60 mph within 3.8 seconds. Their speeds reach up to 205 mph - which makes them great for car racing.
However, no matter which automobile you own, the car and its parts are prone to wear and tear with an increase in its usage. Porsche tends to have problems too. We cannot avoid such problems and it also means that any repairs you will need to make will also come up with premium costs and expenses.
Common Porsche Engine Problems
Before we find out how reliable used Porsche engines are, let's find out about some common Porsche problems you may encounter as an owner.
Failed IMS (Immediate Shaft)

The Immediate Shaft connects the steering wheel to the power steering system. Failure of this part is the most serious problem with Porsche. You are going to have a bad time if the IMS Bearings fail.

It could be because of insufficient lubrication of the bearings or because the material of the ball bearings is not strong enough to resist the physical and thermal load. Replacement of the bearings can cost you up to fifteen thousand dollars.

Transfer Case Failure

Transfer Case transfers the power from the transmission to all the wheels, which allows you to turn on the engine's power when accelerating. This problem has been reported quite a few times on several models. This can possibly fail due to a lack of maintenance or low fluid levels pertaining to a leak. Getting the failed transfer case repaired is necessary. Repairs of this part can cost you around five thousand dollars.

Engine failure

Just a while back, we read about the best Porsche engines produced over time which are still in use. They are extremely popular because of their power and reliability and Porsche engine failure is not a very common occurrence. But, the issue with the Porsche engine failure has been reported a few times.

Many Porsche owners have reported the warning displayed on the dashboard with a check engine light turning on. In most cases, engines were to be replaced. Replacing Porsche engines can be expensive. Repairs bills and labor costs can sum up to around fifteen thousand dollars.

Purchasing a used Porsche engine is the best bet and a wise call to keep your Porsche running on the roads. Continue reading to find out about the reasons why used Porsche engines for sale are reliable.
Reliability of used Porsche engines
Most Porsche engines really hold up and are reliable in comparison to other brands. Most of Porsche cars last up to 100,000 to 150,000 miles. In special cases, they go beyond this mark and perform exceedingly well.
Despite its reliability, one can't deny the fact that the Porsche engines. Engine failure is the most tedious problem and can dig a hole in your pocket. To save you from expenses, getting used engines for sale is the most feasible and economical solution.
1. Affordability
Buying a brand-new engine can be equivalent to buying a new car. Spending so much money is not worth it when that can get you something better. So, purchasing a used Porsche engine can save hundreds of dollars.
You can search for the best match for your vehicle at an affordable price. At Used Engines Inc. you get the used engine test included. The expert technicians ensure that all the safety standards are met. You get the durability of your car at prices not affecting your pockets and avail the used engines under budget.
2. Warranty
You can trust the reliability of the used Porsche engines when the warranty comes with it. There can't be a better deal than a written promise to repair or replace the part within a specified period of time if required.
Make sure you are buying a used Porsche engine with a warranty. This can provide you with the necessary assistance at the time of emergency and gives you an assurance that your engine is safe for a few more years, relieving your stress.
3. Properly scrutinized
Used engines are first brought to the facility from the yard, and are properly inspected to ensure that the used engine is of good quality, in working condition, and reliable.
They undergo a complete compression test on all the cylinders and are visually inspected to be alert for any damages, leaks, or cracks. This can provide you with excellent peace of mind. It helps in purchasing a used engine hassle-free when you don't have to inspect the engine and it is already properly scrutinized by the suppliers.
Where to buy a used Porsche engine?
In a nutshell, we can now finally say the used Porsche engines are reliable. But where can you buy it from? Buying the used Porsche engines from Used Engines Inc. can also get you extra benefits and services like -
100% Certified engines

100% Quality Assurance

Free shipping within the USA

Insured shipping worldwide

Inspected and tested

Your satisfaction
You can make your Porsche run back on roads and continue to get the ultimate driving experience in your Porsche.
We recommend you maintain your Porsche engines and avoid the hefty bills for repairs and replacements. Your high-end Porsche requires high maintenance and special care to keep you swift on the roads. But, if experiencing any troubles with your engine, consider using used engines and transmissions and other used auto parts to manage your expenditure.
Used Engines Inc. is a trustworthy and reliable place for you to get used engines and transmissions for budget-friendly prices across the USA, not only for your Porsche but for other brands like Audi, Chevy, BMW, Toyota, Mercedes, Jeep, and many more.
You can recommend it to your friends and family with second thoughts about buying reliable used engines and transmissions.
related
You May Also Like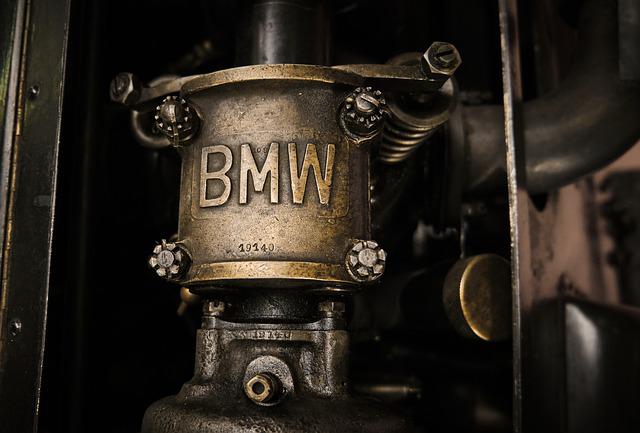 Which BMW Has the Most Horsepower?
A car is useless if it doesn't have good horsepower. Just imagine driving your car with sluggish acceleration and it drags on the road whenever you take it for a spin.
Read Article

See What Our
Customers Say About Us
Paul was great throughout the whole process. Equipment arrived on the promised date even though there was a Storm that could have altered the whole story. The Equipment was as described and worked perfectly. Definitely I will deal with Paul in future if I need something.
Johnson, New Jersey
After looking at all the used engine sites and then looking at the reviews given each company I decided on used Engines inc, most of them are brokers however Daniel wilson with this company was very up front and honest, my used engine started right up and is running strong so far ,they were excellent when it came to shipping tracking and daniel was always very helpful, I'd give him 5 stars on services and communications
Jimmy, Houston
I received my engine The service was spectacular from beginning to end Ricky and rose were so helpful if you're looking for engine ask for these 2 ask for these 2 they're gonna make your experience really pleasant, Hope this review helps someone is coming from someone that don't believe in order and online great experience.
Travis, Minnesota