Blog
Checking Transmission Fluid: Step-By-Step Process
Checking Transmission Fluid: Step-By-Step Process
Find Used Engines and Transmissions for a Great Price! Live Assistant For Used Engines Call 1800-518-9776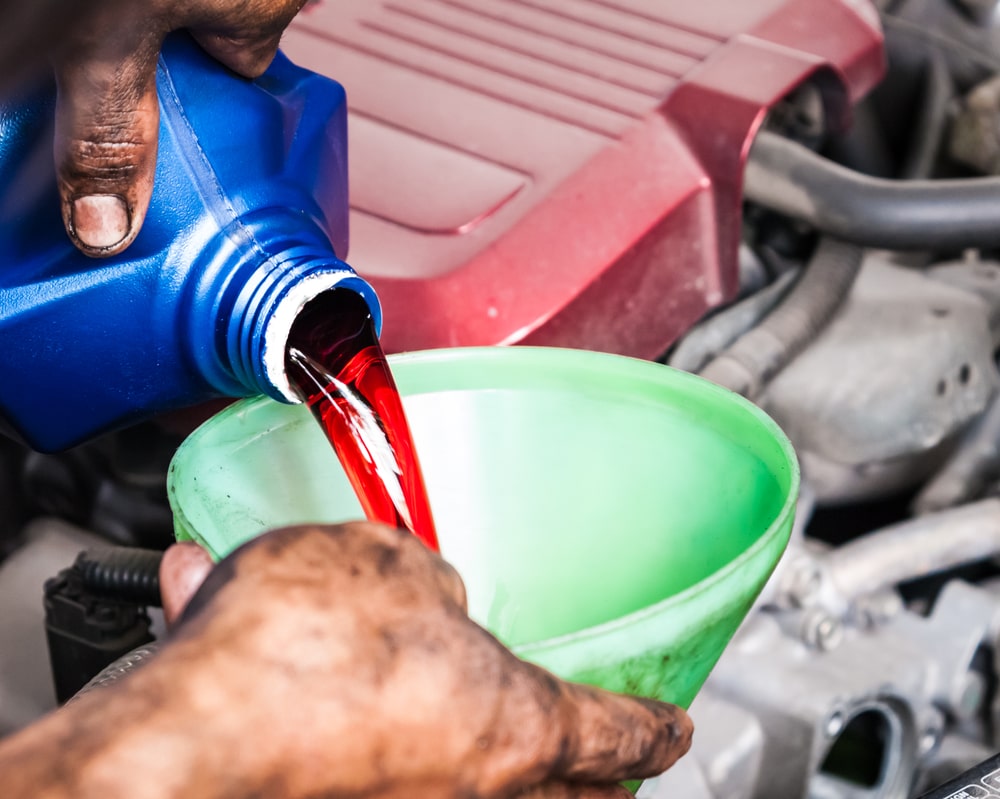 Your transmission, referred to as the heart of your car, is an extremely essential component. One of the simplest yet most crucial aspects of transmission maintenance is checking the transmission fluid regularly. In this step-by-step guide, we'll explore the significance of monitoring transmission fluid, how to perform the check, and what the results can reveal about your transmission's health.
Why should you check your transmission fluid?
Checking your transmission fluid is a critical part of regular vehicle maintenance. Here are some important reasons why you should check your transmission fluid:
1. Early Detection of Problems:
The transmission fluid is a crucial hydraulic medium and lubricant in your vehicle's transmission system. By checking it regularly, you can identify potential issues early on, such as low fluid levels, leaks, or contamination. Addressing problems at an early stage can prevent further damage and expensive repairs.
2. Transmission Health Assessment:
The condition and colour of the transmission fluid can reveal important information about the overall health of your transmission. Clean, reddish-pink fluid indicates a healthy transmission, while dark or burnt fluid may signal internal problems that need attention.
3. Prevent Transmission Damage:
Low or inadequate transmission fluid levels can lead to overheating, increased friction, and premature wear of transmission components. By ensuring the fluid level is at the recommended level, you help protect your transmission from unnecessary damage and extend its lifespan.
4. Maintaining Transmission Performance:
Properly functioning transmission fluid ensures smooth gear shifts and optimal performance. Regular checks and maintenance help maintain the efficiency of your transmission, providing a better driving experience.
5. Avoid Costly Repairs:
Neglecting to check the transmission fluid can lead to severe transmission issues, which may require costly repairs or even a complete transmission replacement. By taking the time to check the fluid regularly, you can catch problems early and potentially save on expensive repairs.
6. Increase Resale Value:
Regular maintenance, including checking the transmission fluid, helps keep your vehicle in good condition. When it comes time to sell or trade-in your car, having a well-maintained transmission can increase its resale value.
How should you check your transmission fluid? Step-by-Step Guide to Checking Transmission Fluid:
Before you start, ensure your vehicle is parked on level ground and the engine is warmed up to operating temperature. Follow these steps to check the transmission fluid:
Step 1: Locate the Transmission Fluid Dipstick-
In most vehicles, the transmission dipstick is located near the back of the engine bay. It is usually labelled and can be identified by its distinctive handle and colour -often red or yellow.
Step 2: Pull Out the Dipstick and Clean it-
Pull the dipstick from its tube and wipe it clean with a cloth or paper towel. Removing any residual fluid guarantees an accurate measurement of the transmission fluid level.
Step 3: Reinsert and Withdraw the Dipstick-
After cleaning, reinsert the dipstick fully into its tube and then withdraw it. Take note of the fluid level marked on the dipstick. It usually has indicators for "Hot" and "Cold" levels, depending on whether the engine is at operating temperature or not.
Step 4: Analysis of the fluid colour and condition-
(a) Colour: Lay the dipstick on a white surface - preferably a white towel - to analyse the colour of the fluid. The colour of your transmission fluid speaks volumes about its condition. The fluid is in optimal condition if it is reddish-pink; however, if it is brownish-red, it must be replaced. If the colour of the fluid is anything darker than brownish-red, your car needs to be inspected by a professional immediately.
(b)Fluid Level: A low fluid level could lead to transmission overheating and premature wear. If the level is below the "Add" mark, it's essential to add the correct type of transmission fluid to bring it to the recommended level.
Conclusion
Regularly checking your transmission fluid is a small but essential step in ensuring the health and performance of your vehicle's transmission. By following the step-by-step guide outlined in this article, you can catch potential problems early on, preventing further damage and costly repairs.
To get a hold of the best used transmissions in the business, contact us at Used Engines Inc- the largest supplier of used transmissions and engines across the United States. Whatever your vehicle needs, we definitely have the exact replacement part for your transmission swap.
related
You May Also Like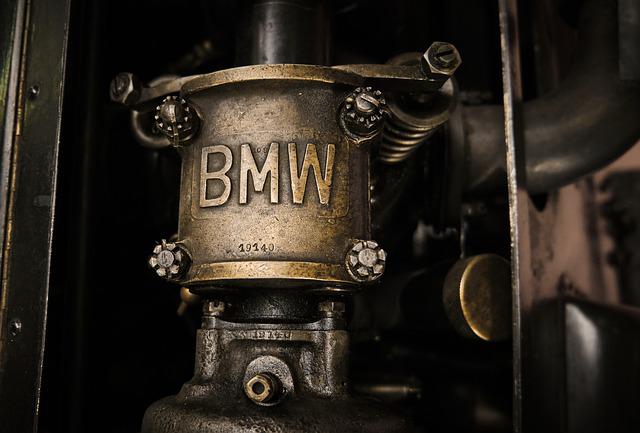 Which BMW Has the Most Horsepower?
A car is useless if it doesn't have good horsepower. Just imagine driving your car with sluggish acceleration and it drags on the road whenever you take it for a spin.
Read Article

See What Our
Customers Say About Us
Paul was great throughout the whole process. Equipment arrived on the promised date even though there was a Storm that could have altered the whole story. The Equipment was as described and worked perfectly. Definitely I will deal with Paul in future if I need something.
Johnson, New Jersey
After looking at all the used engine sites and then looking at the reviews given each company I decided on used Engines inc, most of them are brokers however Daniel wilson with this company was very up front and honest, my used engine started right up and is running strong so far ,they were excellent when it came to shipping tracking and daniel was always very helpful, I'd give him 5 stars on services and communications
Jimmy, Houston
I received my engine The service was spectacular from beginning to end Ricky and rose were so helpful if you're looking for engine ask for these 2 ask for these 2 they're gonna make your experience really pleasant, Hope this review helps someone is coming from someone that don't believe in order and online great experience.
Travis, Minnesota