Blog
Diagnosing Transmission Issues Via Road Tests
Diagnosing Transmission Issues Via Road Tests
Find Used Engines and Transmissions for a Great Price! Live Assistant For Used Engines Call 1800-518-9776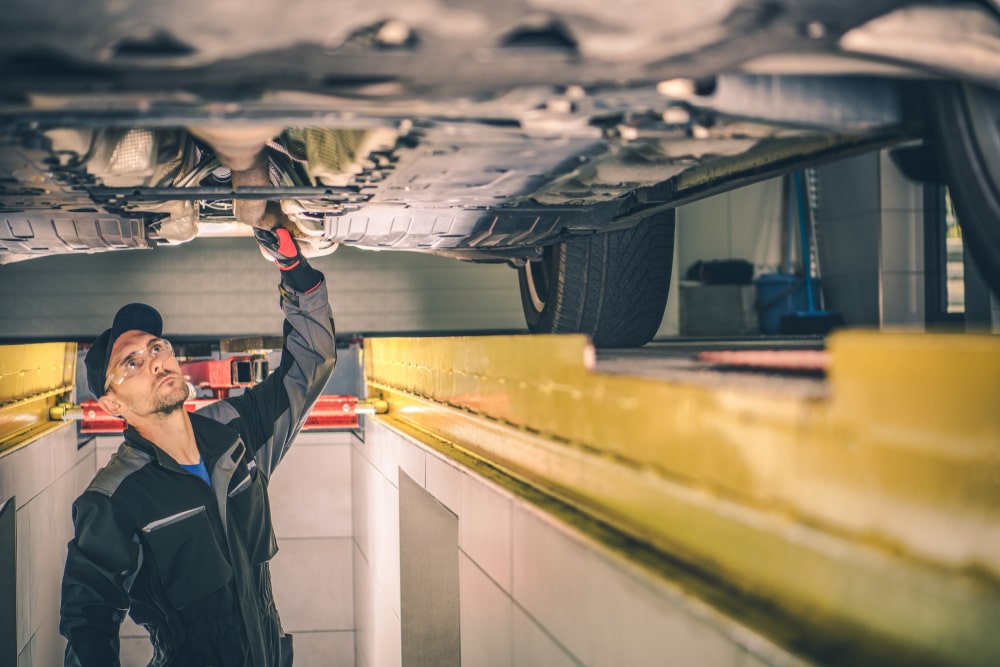 A road test is a crucial and integral part of diagnosing transmission issues in cars. Alongside diagnostic testing and physical inspections of the transmission and transmission fluid, a road test provides real-world driving conditions that reveal dynamic behaviour and load testing.
This comprehensive approach enables us to accurately determine the source of the problem and recommend the necessary transmission repairs. In this blog, we will delve into the significance of conducting a road test, its role in diagnosing transmission issues, and the step-by-step process to conduct an effective road test.
Why do cars need a Road Test?
Conducting a road test is a vital diagnostic procedure for car transmission issues because it provides real-world driving conditions that reveal dynamic behaviour, load testing, shifting performance, noise detection, temperature monitoring, and sensor data analysis. The road test allows mechanics to observe how the transmission interacts with the engine and wheels under various loads and speeds, simulating typical driving situations. By assessing shifting smoothness, detecting unusual noises, and monitoring fluid circulation and temperature, mechanics can accurately identify potential transmission problems that may not be evident during stationary inspections.
How to conduct a Road Test?
In most vehicles, the transmission dipstick is located near the back of the engine bay. It is usually labelled and can be identified by its distinctive handle and colour -often red or yellow.

Preparation: Check the vehicle's overall condition, including essential fluids and tire inflation. Start the engine and allow it to warm up to operating temperature to ensure accurate testing conditions.

Engaging Transmission: Observe any delays or hesitations when shifting into drive or reverse, as delayed engagement could indicate potential issues.

Listening for Unusual Noises: While driving, pay attention to any abnormal sounds from the transmission, such as whining, grinding, or clunking, which may signify internal problems.

Shifting Performance: Seamless shifts indicate a healthy transmission, while rough or hesitant shifting may reveal issues.

Slipping Gear: Monitor the tachometer and speedometer to ensure engine RPM matches vehicle speed. Any discrepancy may indicate slipping gears.

Vibrations and Shuddering: Note any vibrations or shuddering sensations during acceleration or gear changes, which may point to problems with the torque converter or transmission mounts.

Reverse Gear: Engage the reverse gear to ensure smooth and noise-free operation.

Transmission Temperature: Keep an eye on the transmission temperature gauge (if equipped) to assess potential overheating issues.

Documentation: Take detailed notes of any observed symptoms, including their frequency and circumstances.
Conclusion
Conducting a road test is an indispensable diagnostic procedure for identifying car transmission issues accurately. This practical approach allows one to observe how the transmission behaves under varying driving conditions, revealing critical insights such as shifting performance, noise detection, and temperature monitoring. By paying attention to delayed engagement, unusual noises, slipping gears, vibrations, and reverse gear operation, we can identify potential transmission problems early on and recommend appropriate repairs or maintenance.
Explore our extensive selection of high-quality, low-mileage used engines to power up your vehicle. Whether you need a replacement engine or an upgrade, our team of experts is here to help you find the perfect match for your car. Don't overlook our exceptional offers and dependable warranties. Visit Used Engines Inc now!
related
You May Also Like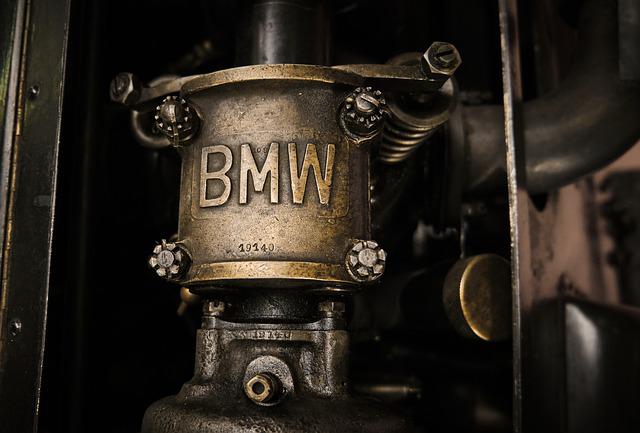 Which BMW Has the Most Horsepower?
A car is useless if it doesn't have good horsepower. Just imagine driving your car with sluggish acceleration and it drags on the road whenever you take it for a spin.
Read Article

See What Our
Customers Say About Us
Paul was great throughout the whole process. Equipment arrived on the promised date even though there was a Storm that could have altered the whole story. The Equipment was as described and worked perfectly. Definitely I will deal with Paul in future if I need something.
Johnson, New Jersey
After looking at all the used engine sites and then looking at the reviews given each company I decided on used Engines inc, most of them are brokers however Daniel wilson with this company was very up front and honest, my used engine started right up and is running strong so far ,they were excellent when it came to shipping tracking and daniel was always very helpful, I'd give him 5 stars on services and communications
Jimmy, Houston
I received my engine The service was spectacular from beginning to end Ricky and rose were so helpful if you're looking for engine ask for these 2 ask for these 2 they're gonna make your experience really pleasant, Hope this review helps someone is coming from someone that don't believe in order and online great experience.
Travis, Minnesota