Blog
How to Buy Used Engine and Not Get Scammed?
How to Buy Used Engine and Not Get Scammed?
Find Used Engines and Transmissions for a Great Price! Live Assistant For Used Engines Call 1800-518-9776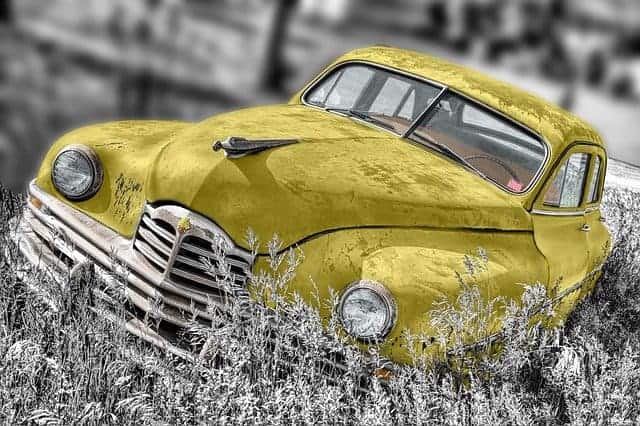 This could be your worst situation when your car or other vehicle engine stop working and you have no option to fix it quickly. But if you will follow our expert advice in this post, you can get your car running back on road again with excellent deal. You might get confused and keep on asking few questions from yourself like "What is the cost of an engine repair or replacement?", "Is it worth paying or should I buy a new one?" To answer these questions, we can provide you the best and right solution to buy a used engine from a trusted and certified supplier.
You can't just go and buy a random one from a couple of guys who are selling used auto parts from their garage or junkyards. It could be a waste of your precious money and valuable time. So, be careful before buying a used engine. You need to do some online research before buying used engines if you don't want to get scammed by an unauthorized seller. While scrolling down to shop a used engine, you will find lots of websites claiming to have used engines for sale but they don't have their certified inventory yards. Thus, the motive of this blog is to guide you, how to buy a used engine directly from the supplier, saving your precious time and money.
Finding a car engine for sale is not a difficult task but it does require you to have patience while researching for engine online.
Firstly, determine a list of information about your vehicle to complete the purchase process. Collect basic information such as year, type, make, model, and VIN.
Engine information- Find out the number of cylinders, engine displacement, turbo, or supercharged, and the type of fuel it uses.
Body information- Includes the number of doors, if it's a hatch, coupe, or sedan.
Drive train information: Front-wheel drive (FWD), All-wheel drive (AWD), Four-wheel drive (4WD), or Rear-wheel drive (RWD)
If you are still facing problems while finding information about your car then we are here to help you with our quick tips. Just use your VIN to get all this information. This is a 16-digit number that is unique for every single vehicle. This is used by car manufacturers all over the world to restore useful information about your vehicle including complete engine specification. It will surely help you to get engine history.
How can you buy a used engine without getting scammed?
BUYING AN ENGINE FROM RELIABLE SOURCE
Buying a used engine online is as simple as buying any other product online. Buying anything online is convenient and saves lots of time and money. But buying a used car engine online needs little effort and requires you to know the credibility of the supplier. Everyone wants to buy these used engines from a trustworthy and reliable source not just from a random supplier. We have mentioned our list of things that you can follow to identify whether the source is reliable and reputable and avoid getting scammed.
SOME IMPORTANT THINGS THAT YOU LOOK AT BEFORE BUYING A USED ENGINE:
Firstly, check out their street or shop address and also verify with the internet for more clarity. Make sure it is not a residence or mailing address. You can also use Google Maps to verify its exact location. If this is not a satisfactory case, means you have a big red flag to say no to yourself.
Secondly, find out its local telephone number and not just a toll-free number. Some genuine and authentic companies have both the numbers for their good and prompt services.
Thirdly, go to its official site and check out all positive and negative reviews about the company and its offerings. It can be a bit suspicious when you don't find any single negative review about their business.
Lastly, search the name of the company online and look back at its history before you decide to make the purchase.
CHECK THE MILEAGE ON AN ENGINE:
If you want to avoid getting scammed by the vendors, understand how can you spot their fake posting. Pay attention and patiently evaluate their advertised mileage of these used engines on their website. Look at their mileage listing for a while and if they repeatedly use the same image and number to show the engine's miles, it means they are updating false info in their advertising post. Thus, it is a sign that some of the companies are posting fake information on their websites just to attract customers. So, be aware of this before finalizing any deal.
Now the question comes where to find reliable used engine sellers and from where can I buy good quality used engine online? To answer these questions, Used Engines Inc., can be your credible source to find high-quality used engines at an affordable cost.
ADVANCE AND UPGRADED SAFETY FEATURES
We are providing 100% certified used engines across the United States. For decades, we are offering high-quality used engines at a low price to all US-based customers. We have a range of used engines and low mileage engines providing upto 5 years of warranty and free-shipping to both residential and business addresses.
We have completely tried & tested engines for your safety. So, you can opt for us as the best source to buy a used engine for your car or other vehicles. For more details feel free to call us on our Toll-Free number 1800-518-9776
related
You May Also Like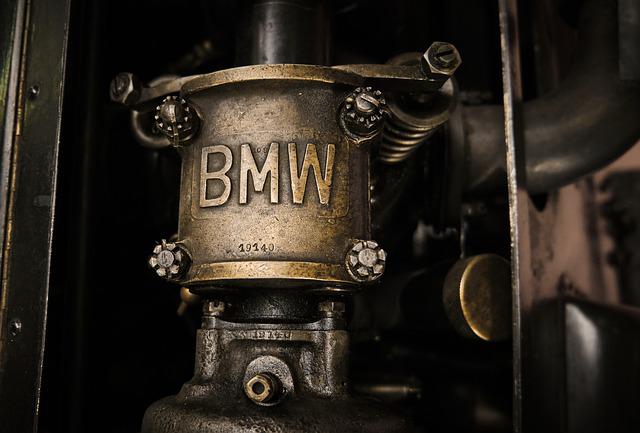 Which BMW Has the Most Horsepower?
A car is useless if it doesn't have good horsepower. Just imagine driving your car with sluggish acceleration and it drags on the road whenever you take it for a spin.
Read Article

See What Our
Customers Say About Us
Paul was great throughout the whole process. Equipment arrived on the promised date even though there was a Storm that could have altered the whole story. The Equipment was as described and worked perfectly. Definitely I will deal with Paul in future if I need something.
Johnson, New Jersey
After looking at all the used engine sites and then looking at the reviews given each company I decided on used Engines inc, most of them are brokers however Daniel wilson with this company was very up front and honest, my used engine started right up and is running strong so far ,they were excellent when it came to shipping tracking and daniel was always very helpful, I'd give him 5 stars on services and communications
Jimmy, Houston
I received my engine The service was spectacular from beginning to end Ricky and rose were so helpful if you're looking for engine ask for these 2 ask for these 2 they're gonna make your experience really pleasant, Hope this review helps someone is coming from someone that don't believe in order and online great experience.
Travis, Minnesota