Blog
How to find What type of Engine Your Car has?
How to find What type of Engine Your Car has?
Find Used Engines and Transmissions for a Great Price! Live Assistant For Used Engines Call 1800-518-9776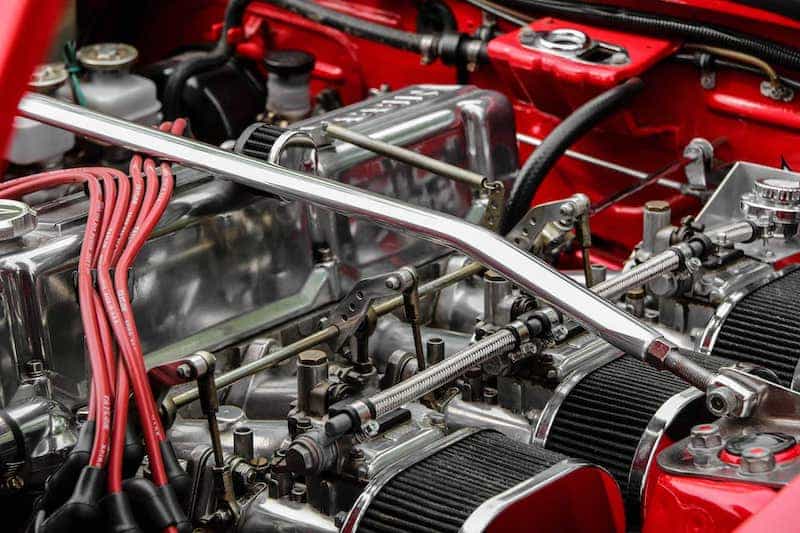 If you do not know what type of engine your car has means you're missing one of the important pieces of information about your car. Finding information about your car is not a tough job. You can find it on your own easily with the help of the Engine code and Vehicle Identification Number (VIN).
VIN is one of the easiest ways to find out what type of engine your car has apart from petrol and diesel. Knowing what sort of engine your car has makes it simpler to purchase used car parts and used engines you may need in case your car starts showing technical glitches, to keep it running at its best. It's also exciting to see how much torque and horsepower it's capable of, as different engines can vary from the figures cited by the manufacturer.
Find Your Car's Engine
In this guide, we tell you where to find the VIN on your car, how you can decode it, and how it is beneficial.
Step 1 Determine VIN of Your Vehicle
VIN is a 17-digit number, placed usually on the lower corner of the windshield on the driver's side. Another way to find VIN is on the door frame of the driver's side door. Few vehicles also have their VIN stamped on a metal plate under the hood or near the engine compartment.
Step 2 Cross check VIN
Write down the entire VIN correctly, ensuring that you have written it exactly as it appears. Double-check for errors, because one incorrect digit will make it impossible to know your engine type.
Step 3 Decode VIN
After having VIN, you can proceed with "www.decodethis.com" or any other website to decode your VIN. Enter your entire VIN in the space given and then press the "Decode" button. You can choose the option that matches your car type. Also, scroll down and see your car's general information such as car's type, make, model, style, as well as engine size.
Benefits of Having a Vehicle Identification Number (VIN)
Finding Used Engine and its parts - In case you are searching for a replacement engine for your old vehicle VIN comes in handy. VIN can help you find used engines or their parts according to your car's engine type, size, make, and model. These days many vendors deal in used car engines for sale, you just have to inform them of your VIN, and you will get the required engine or its parts that offer the best compatibility and performance.
Checking Performance- You can also check your engine's performance with the help of VIN. It shows how much torque and horsepower the engine is capable of producing.
Saves Time- While buying a used car or Used car Engine, provide the VIN of your vehicle to the vendor. It will help in saving your as well as vendors time and you will get auto parts that offer the best compatibility with your vehicle. In case you are buying a used car, you can check its history before purchasing one to make sure the car has not been stolen or damaged.
Conclusion
Vehicle identification number identifies all most all attributes of your car, including engine type, make, and model. The VIN of your vehicle is very important if you are going to find a replacement engine. Even if you are planning to buy a used car, VIN will help you get a lot of information about a car's history.
related
You May Also Like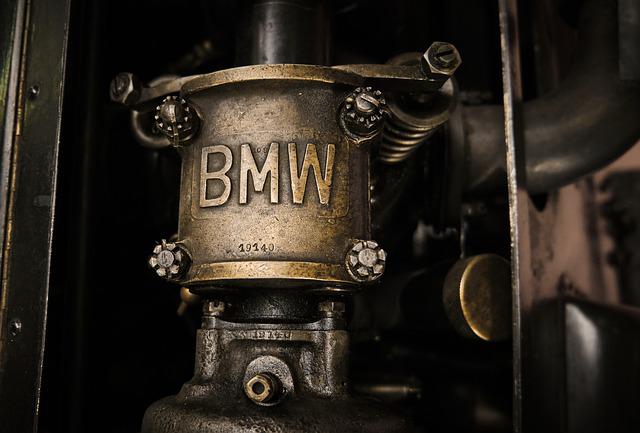 Which BMW Has the Most Horsepower?
A car is useless if it doesn't have good horsepower. Just imagine driving your car with sluggish acceleration and it drags on the road whenever you take it for a spin.
Read Article

See What Our
Customers Say About Us
Paul was great throughout the whole process. Equipment arrived on the promised date even though there was a Storm that could have altered the whole story. The Equipment was as described and worked perfectly. Definitely I will deal with Paul in future if I need something.
Johnson, New Jersey
After looking at all the used engine sites and then looking at the reviews given each company I decided on used Engines inc, most of them are brokers however Daniel wilson with this company was very up front and honest, my used engine started right up and is running strong so far ,they were excellent when it came to shipping tracking and daniel was always very helpful, I'd give him 5 stars on services and communications
Jimmy, Houston
I received my engine The service was spectacular from beginning to end Ricky and rose were so helpful if you're looking for engine ask for these 2 ask for these 2 they're gonna make your experience really pleasant, Hope this review helps someone is coming from someone that don't believe in order and online great experience.
Travis, Minnesota