Blog
How to know if your car has transmission problems
How to know if your car has transmission problems
Find Used Engines and Transmissions for a Great Price! Live Assistant For Used Engines Call 1800-518-9776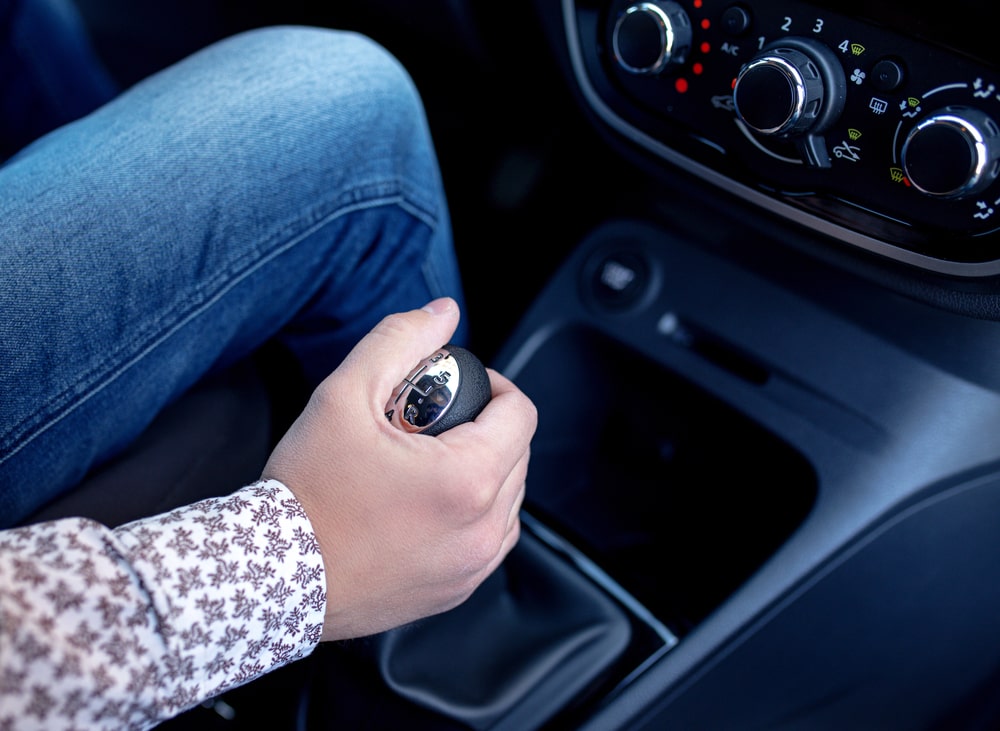 It's very irritating when you're cruising down the road, and you see the check engine light turn on. You may think this is because of engine issues - but it could mean there's a bigger problem with your car transmission system.
Problems with your car transmission affect the longevity of your car. If you notice odd noises or unusual vibrations when you drive, this points to mechanical problems within your transmission. You're going to waste a lot of money and time if you can't identify these issues early on.
You can't rely on the check engine light all the time, as it doesn't always turn on for all internal issues. So, how do you go about solving these transmission problems?
Read the TOP 5 signs of car transmission problems to save your transmission from getting worse.
What are the common car transmission problems?
Whether you have an automatic or manual transmission in your car, there are common issues that both of them have in the same way. Identifying these problems helps your engine work better and increases the lifespan of your car.
1. Dirty & Noisy Transmission Filter
Your transmission comes with its own filter. It's very important for it to be clean to keep pollutants away from your car. When you don't clean your transmission's filter, it creates engine noises and makes your car lose its power. And, this severely affects fuel economy.
A simple way to clean your transmission's air filter is to remove it and apply a cleaning solution to it, such as Valvoline or Wynn's for automatic transmissions and Liqui Moly for manual ones. Rinse your transmission system and let it dry before oiling again.
2. Transmission Fluid Issues
For your transmission to run efficiently, your transmission fluid needs friction. You don't need to entirely replace your fluid and get a new one. Don't throw out your old transmission fluids, because they have friction in them that can save your transmission from slipping.
New transmission fluids tend to be slippery, so a trick pro-mechanics use is mixing a bit of your old transmission fluids with the new ones. This might sound crazy, but it works like a charm and is a useful trick to get that friction for your transmission.
You can also check the solenoid valves of your transmission to see if the flow of the fluid is right. A vacuum test is a good way to go about it. Keeping your transmission fluid maintained will help you get rid of your car transmission problems majorly.
3. Flush Problems In Transmission
When your transmission is flushed, it will cause major problems with clutches that are damaged or worn out. And, rigorous flushing removes varnish from the clutches. Because of this, the transmission fluid slips. This causes issues in shifting gears and slows down cars.
An easy fix to this is to change the lubricant you're using for your transmission. It can make a significant difference in the way your car works after that. Also, there are chances your transmission wasn't flushed properly, so check on it to see if all the debris is gone.
Additionally, sometimes the chemicals of a transmission flush can do more harm than good for your transmission. So, only get it done when your transmission absolutely needs it.
4. Car Torque Is Lower
When you notice that your car's pulling power is less, it points to car transmission problems. Another sign of this is a reflecting "check engine" light. These issues mostly occur when the clutches of your transmission are slipping.
Getting a scan tool will help you point out the problem with your transmission. If you end up going to a mechanic, they'll check your torque converter and the pistons. It's important to maintain them for the optimal working of your engine and your car's long lifespan.
5. Car Engine Misfires
Your engine lost its power because there is a bad ignition coil in one of its cylinders. This is a very common problem of engine misfiring. Don't accelerate your car if you notice this problem. Or else, you will feel your car stuttering and this will cause major car problems.
The easiest thing to do is clean your ignition coil to help your spark plugs work better. If it still doesn't work, your ignition coil needs replacement. To replace your ignition coil, your car model does matter so check it and get a new one well suited to your engine requirements.
Points to Remember
Old transmission systems: It's useful to remember that replacing them is expensive, and you may need to do away with your car if it's too old.

Fixing an old transmission is expensive. Get a new transmission for your car if it doesn't work properly even after extensive repairs.

Modern transmission systems: The new cars you'll get in the market today have transmissions that run on software. At times, the software is the issue to fix. So, checking it can solve the car transmission problems you're facing.

You can also use oils that stop slips and preserve your transmission. Lucas Transfix is a good non-solvent option that also prevents rough shifting in old transmissions.
Conclusion
Whether you have a manual or automatic transmission, some common issues affect both. You need to keep it maintained for the smooth running of your engine and the long lifespan of your car. Keep the transmission oiled well and replace it when necessary. Don't use your car with a bad transmission.
Getting a new transmission is very costly. Check our used transmission systems - 100% ASE Certified & high-quality engines with warranty available. Select from the widest inventory in the USA today!
FAQ
Frequently Asked Questions.
1. What are the signs of car transmission problems?
2. How to check a car's transmission?
3. What happens if my car transmission goes out while driving?
4. What are the signs of transmission problems in automatic cars?
5. How can I know if I have cvt transmission problems?
related
You May Also Like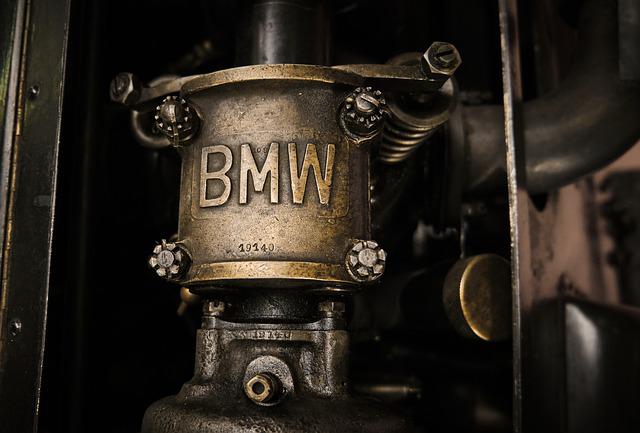 Which BMW Has the Most Horsepower?
A car is useless if it doesn't have good horsepower. Just imagine driving your car with sluggish acceleration and it drags on the road whenever you take it for a spin.
Read Article

See What Our
Customers Say About Us
Paul was great throughout the whole process. Equipment arrived on the promised date even though there was a Storm that could have altered the whole story. The Equipment was as described and worked perfectly. Definitely I will deal with Paul in future if I need something.
Johnson, New Jersey
After looking at all the used engine sites and then looking at the reviews given each company I decided on used Engines inc, most of them are brokers however Daniel wilson with this company was very up front and honest, my used engine started right up and is running strong so far ,they were excellent when it came to shipping tracking and daniel was always very helpful, I'd give him 5 stars on services and communications
Jimmy, Houston
I received my engine The service was spectacular from beginning to end Ricky and rose were so helpful if you're looking for engine ask for these 2 ask for these 2 they're gonna make your experience really pleasant, Hope this review helps someone is coming from someone that don't believe in order and online great experience.
Travis, Minnesota