Blog
How to Physically Inspect Used Engine before Buying
How to Physically Inspect Used Engine before Buying
Find Used Engines and Transmissions for a Great Price! Live Assistant For Used Engines Call 1800-518-9776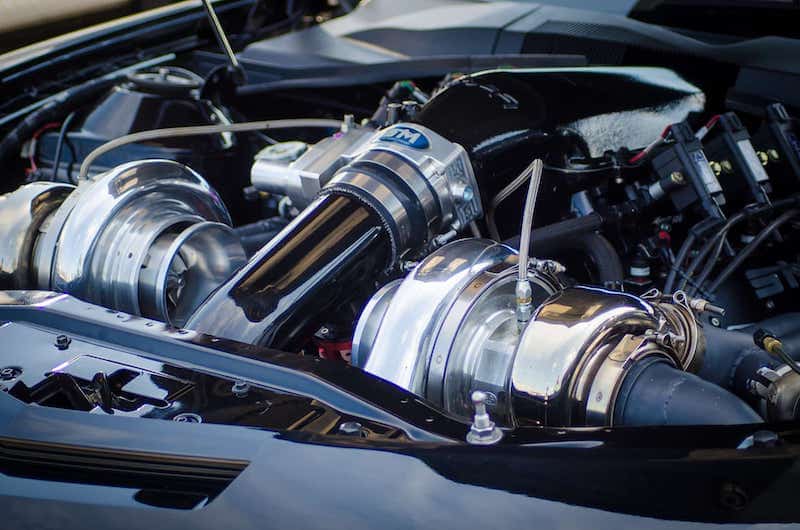 Used Engine Inspection
The engine of a car is an important part of the vehicle which is used to run your car properly. But when your car engine starts showing technical glitches, you find yourself looking for a new engine or vehicle in the market. However, these days the concept of used engines is gaining popularity owing to their efficiency and low cost. So, if you want to save your hard-earned money, look for a used engine with warranty instead of buying a new one.
However, there are certain things that you need to inspect physically before buying a used engine. Let's discuss some of them:
Before inspecting a new engine, you need to know the
basic information about your car.
Collect information as much as you can about your vehicle. You can use the VIN of your car to find the exact engine. Without VIN finding a used engine and transmission for a car becomes difficult and time taking. The VIN provides all necessary information about your car and helps the seller to get the best quality used engines and transmissions for your car. So, if you are looking for used engines and transmissions for sale in the USA, you must know the Vehicle Identification Number of your car. 
Hire an experienced technician for inspection
You can bring your experience technician even if you know the technicality of the engine. Their sharp experienced eyes can see everything that you may ignore while checking due to lack of experience. The technician always brings the required tools along with him so that he can inspect the engine physically from top to bottom. If you don't want to spend precious time in engine inspection, you can look for the low mileage engine for sale online where the seller provides fully inspected engines at a reasonable cost.
Check whether the engine is completely assembled or not.
If you are looking for used engine for sale avoid buying a partially assembled engine. You are recommended to buy only a completely assembled engine with a warranty from the seller. If you are not an engine expert, never buy disassembled engine by mistake. Also, ask the supplier whether the engine has a long block or a short block.
You can consider performing basic Engine Test
Basic engine test consists of the Fluid test, Sludge test, Sound test, Smoke test, Coolant test, Leakage test, and so on. Here we are going to discuss some of them for your better understanding.
Fluid test
Here you can check all essential fluid of the used engine which plays an important role while driving a car. There are six essential fluids in your car's engine that need to be checked or refilled after a certain period. For example, Engine oil, Coolant, Transmission fluid, Power steering fluid, Brake fluid, Windshield washer fluid.
Sludge Test
You should not buy an engine that has metallic and a silver portion, it represents a sludged engine. A good engine will always be covered with lubrication oil.
Sound test
Your engine should be free from any minor or major internal sound. If you observe any odd sounds like the collision of two metals or parts rubbing each other inside the engine, ignore buying that engine for your car.
Leakages test
Don't forget to check the leakage of the engine. If you see any kind of leakage from the radiator, tell your seller to remove it and put the new radiator. Sometimes a broken or damaged radiator can create unwanted serious problems in your engine.
The Bottom Line
Inspecting the used engine physically is one of the great ways to buy a good and reliable engine. With this, you can assess all pros and cons of the used engine. Also, do not forget to bring your skilled technician because he is the one who knows A to Z about the used engine and transmission. Hope this article helped you in gaining a better understanding of checking the used engine.
related
You May Also Like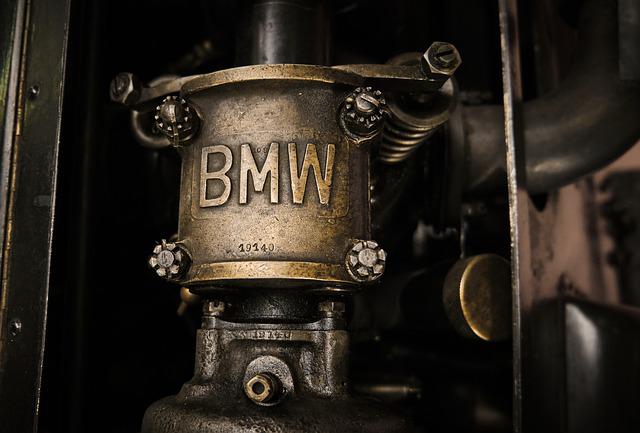 Which BMW Has the Most Horsepower?
A car is useless if it doesn't have good horsepower. Just imagine driving your car with sluggish acceleration and it drags on the road whenever you take it for a spin.
Read Article

See What Our
Customers Say About Us
Paul was great throughout the whole process. Equipment arrived on the promised date even though there was a Storm that could have altered the whole story. The Equipment was as described and worked perfectly. Definitely I will deal with Paul in future if I need something.
Johnson, New Jersey
After looking at all the used engine sites and then looking at the reviews given each company I decided on used Engines inc, most of them are brokers however Daniel wilson with this company was very up front and honest, my used engine started right up and is running strong so far ,they were excellent when it came to shipping tracking and daniel was always very helpful, I'd give him 5 stars on services and communications
Jimmy, Houston
I received my engine The service was spectacular from beginning to end Ricky and rose were so helpful if you're looking for engine ask for these 2 ask for these 2 they're gonna make your experience really pleasant, Hope this review helps someone is coming from someone that don't believe in order and online great experience.
Travis, Minnesota