Blog
How to Select a Used Engine for Your Vehicle?
How to Select a Used Engine for Your Vehicle?
Find Used Engines and Transmissions for a Great Price! Live Assistant For Used Engines Call 1800-518-9776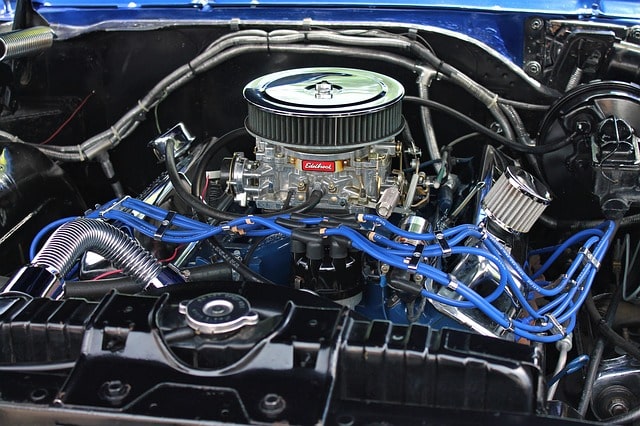 There exist various options for buying used engines in the market, but selecting the best among them is tough & complicated. You may find many suppliers are dealing in used car engines in the US but before buying from any one of them, you can consider asking the following questions:
Is it a reliable source?
Are they selling certified used engines?
Do they have used engines compatible with your vehicle?
Used engine research is very important if you are searching for car engines for sale to replace an old engine with a used engine. It may require some time for evaluating the right place, where customers can find a range of used engines at an affordable cost.
A good engine not only makes your vehicle run smoothly from one point to another but also saves your hard-earned money. Therefore, the benefits of a used engine depend on which engine you use for the next drive. Let's discuss some of the tips which will help you in selecting the best used-engine for your vehicle.
Best way to select a used engine for your vehicle
ASK FOR A HISTORY REPORT
Before buying a used engine, you can ask for the vehicle's history which will give you an overview of what the car has gone through. This means you can verify if the car had an accident or major engine breakdown associated with it. Vendors are not bothered to answer such questions because they are already aware of such kinds of conditions of cars. So, you should ask for it before buying a used engine.
CHECK LOCAL PRICES
Customers should compare used motor or engine prices before finalizing the deal. They also need to know the actual and real price of used engines that is floating presently in the market. If the selective engine seems overpriced you can check with theother suppliers. Evaluating used engine price is very important once you are in the process of buying less expensive used engines.
WARRANTY FOR FUTURE ASSURANCE
If you want to make a used engine purchase satisfying, always buy an engine with a warranty period. The warranty covers the engine's life and ensures customers that they need not pay any more dollars in the future for their engine repair or replacement.
WHAT MAKES USED ENGINES INC DIFFERENT FROM OTHER?
At Used Engine Inc., you will find the best-used engines for sale at an affordable cost all over the USA. We have a wide range of used car engines for vehicles including Cars, Vans, Trucks, and SUVs. We have an extensive network of junkyards where engines are tested and verified minutely for Compression/Noise/Smoke/and Oil leakage.
Providing upto 5 years of warranty and free-shipping to both residential and business addresses is our prime objective. We promise to give prompt and speedy delivery at your business addresses within 3-5 working days. For more queries, please contact us at our Toll-free number (1800-518-9776)
related
You May Also Like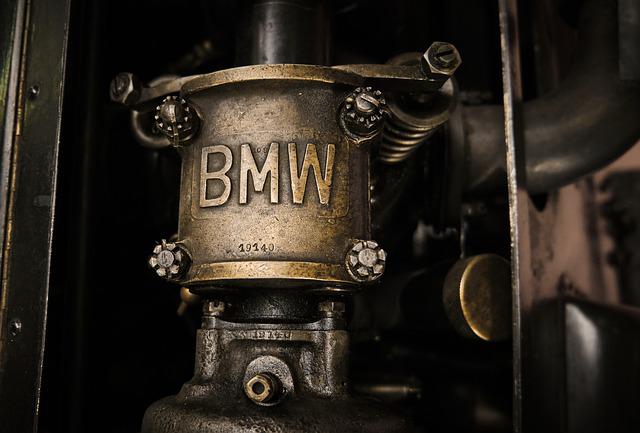 Which BMW Has the Most Horsepower?
A car is useless if it doesn't have good horsepower. Just imagine driving your car with sluggish acceleration and it drags on the road whenever you take it for a spin.
Read Article

See What Our
Customers Say About Us
Paul was great throughout the whole process. Equipment arrived on the promised date even though there was a Storm that could have altered the whole story. The Equipment was as described and worked perfectly. Definitely I will deal with Paul in future if I need something.
Johnson, New Jersey
After looking at all the used engine sites and then looking at the reviews given each company I decided on used Engines inc, most of them are brokers however Daniel wilson with this company was very up front and honest, my used engine started right up and is running strong so far ,they were excellent when it came to shipping tracking and daniel was always very helpful, I'd give him 5 stars on services and communications
Jimmy, Houston
I received my engine The service was spectacular from beginning to end Ricky and rose were so helpful if you're looking for engine ask for these 2 ask for these 2 they're gonna make your experience really pleasant, Hope this review helps someone is coming from someone that don't believe in order and online great experience.
Travis, Minnesota