Blog
Buying a Used Audi Engine: All You Need to Know
Buying a Used Audi Engine: All You Need to Know
Find Used Engines and Transmissions for a Great Price! Live Assistant For Used Engines Call 1800-518-9776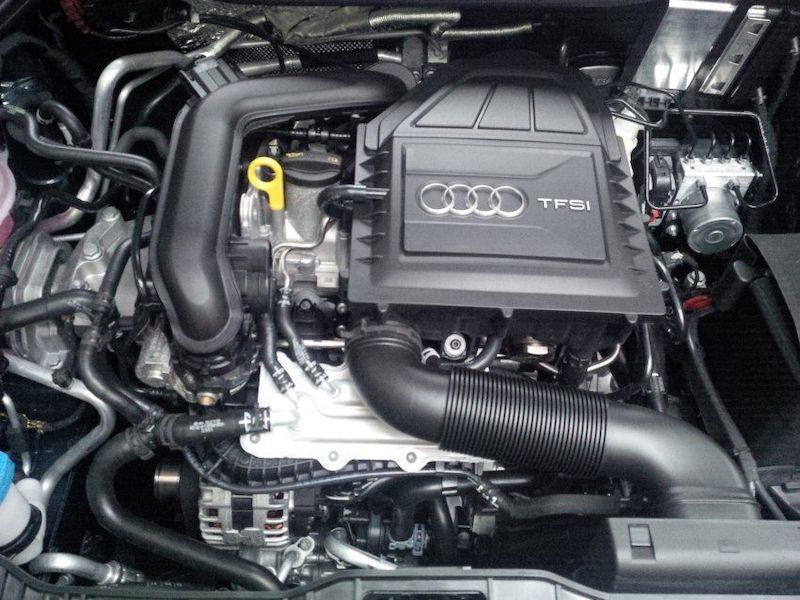 Audi is a brand name that doesn't need any introduction. Audi Engines are German Engineered & are always considered excellent in quality & performance. However, a situation will arise when you will need to replace your Audi Vehicle due to Engine's wear & tear or long-term usage.
Are you driving an old model Audi car? Are you looking for ways to extend your vehicle life at an affordable cost? Then it would be a better option to buy used Audi engines for your car. It's not only about smooth & hassle-free driving, but the prices of our used Audi engines will also make you flabbergasted!
What Are Used Audi Engines?
Used engines are engines that have been removed from vehicles that are no longer in use due to several reasons. Buying used Audi engines for sale is the perfect choice where you can get second-hand quality Audi engines from a tremendous network of trustworthy suppliers.
When Do You Need A Used Audi Engine?
Before you start searching for used Audi engines, it's crucial to ascertain if you do need a new engine. To determine this, you should have a basic understanding of some common signs which indicate that your engine is experiencing problems. Given below are some of the warning sign that you should look out for:
Oil Leakage
Oil pooling under your vehicle
Odd & strange noise of the engine
Steam coming out of the engine
Your vehicle having trouble starting in cold weather
If your vehicle is showing any of the above-mentioned signs or any other issues regularly, it's essential to take your vehicle to a mechanic. By doing this you can assure it is the engine that is causing difficulty and not another part of the vehicle.
Why Buy Used Audi Engines?
Your car depends on its engine for its performance and so when the engine breaks or faces technical glitches due to various factors like mileage, time, or mechanical failure, you have to replace it as soon as possible. There are various ways to do this. Replacing it with a brand new Audi engine can usually be the best and immediate doing option. But, this option can't be expected to work in all cases and with every individual because of financial issues. This option might usually come across in every mind, yet it isn't meant to be the right solution always. An alternative and cost-effective option for this problem is to replace your Audi engine with used engines for sale as it will also provide maximum efficiency at a low cost.
Why Buy Audi Used Engine from Us?
Quality- We offer high-quality & low-mileage Audi car engines for sale.
Selection range- We have a large selection range and more than 1800 inventory yards for used engines.
Shipping- Efficient and fast shipping at your doorsteps across the United States.
Technical supportExpert and experienced professionals ready to provide used and rebuilt Audi engines for sale.
Warranty- A long-term warranty on all parts of used engines.
Final Say
Your purchase brings lots of expectations and our focus is to identify those expectations and provide you with the best Audi used car engines at a reasonable cost. Feel free to discuss your queries with our executives on the various product ranges. We are prompt and answerable to your query & will get back to you within no time.
related
You May Also Like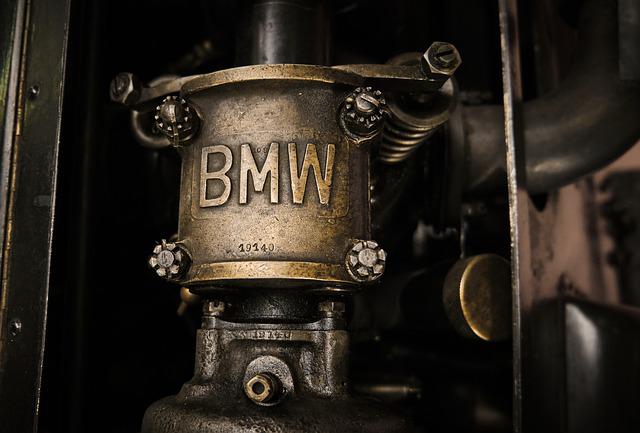 Which BMW Has the Most Horsepower?
A car is useless if it doesn't have good horsepower. Just imagine driving your car with sluggish acceleration and it drags on the road whenever you take it for a spin.
Read Article

See What Our
Customers Say About Us
Paul was great throughout the whole process. Equipment arrived on the promised date even though there was a Storm that could have altered the whole story. The Equipment was as described and worked perfectly. Definitely I will deal with Paul in future if I need something.
Johnson, New Jersey
After looking at all the used engine sites and then looking at the reviews given each company I decided on used Engines inc, most of them are brokers however Daniel wilson with this company was very up front and honest, my used engine started right up and is running strong so far ,they were excellent when it came to shipping tracking and daniel was always very helpful, I'd give him 5 stars on services and communications
Jimmy, Houston
I received my engine The service was spectacular from beginning to end Ricky and rose were so helpful if you're looking for engine ask for these 2 ask for these 2 they're gonna make your experience really pleasant, Hope this review helps someone is coming from someone that don't believe in order and online great experience.
Travis, Minnesota