Blog
Rebuilt Car Engines for Sale in Houston, Texas
Rebuilt Car Engines for Sale in Houston, Texas
Find Used Engines and Transmissions for a Great Price! Live Assistant For Used Engines Call 1800-518-9776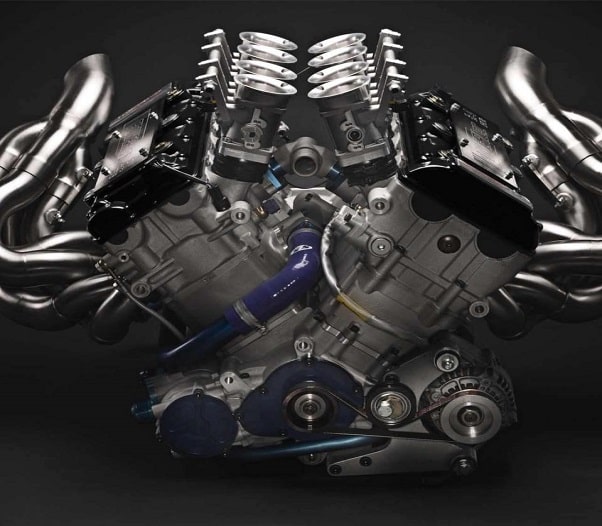 Consider this situation. You are suddenly facing an ignition problem or sudden drop in oil pressure of your vehicle. You take your vehicle to the nearest workshop where the technician suggests you to either replace your damaged engine with rebuilt or new engine. What will you do?
The first thing that will come to your mind is the cost associated with both the engines and your paying capacity. Your vehicle engine is made up of different moving parts that are exposed to unbelievable temperatures and pressures on a daily basis. Once your vehicle crosses 100,000 miles it starts showing the sign of wear & tear, even if maintained properly. If you do not maintain your vehicle properly, this timeframe can even be significantly shortened.
So the good news is that another set of car payments may not be necessary if you replace your worn out or damaged engine with a rebuilt or used engine. Rebuilt engines are less expensive and need low maintenance after its use. Let us first understand what a rebuilt engine is.
What Is A Rebuilt Engine?
An engine is rebuilt when it is disassembled & all its internal parts are cleaned, examined & replaced. Engine rebuilding is a thorough process that requires a significant amount of time & close attention to details. During this process, some parts & components of the engine get more accurate attention like short blocks, piston rings, cylinders & bearings.
This process needs the right parts, tools, and knowledge; so knowing an engine has been rebuilt at the right place by technical experts can bring peace of mind.
Why Consider Replacing Your Vehicle's Engine?
If you are confused between buying a rebuilt engine or a new car, then you should understand that opting for used car engines is more beneficial than buying a new car.
When you go for an engine replacement, everything from bearings, gaskets to seals are replaced. This implies that you have to bear the cost of all these components & complete engines, apart from the labor & installation costs. The cost of rebuilding your engine is as little as 10 to 20% of the cost of a new car with the same level of efficiency. Furthermore, you can also save significantly on annual insurance costs on an old vehicle than a new one.
When To Rebuild Your Vehicle's Engine?
Given above are some of the main reasons due to which your car doesn't function properly. Hence, creating the requirement for opting for used engines for sale.
Engine is overheating rapidly
Oil pump of Engine is broken
Loss of Compression
You vehicle start to consume extra amount of oil
Unwanted oil clearance
Is It Safe To Drive A Rebuilt Engine?
If done correctly, investing in a rebuilt engine is beneficial for the long term. They can perform as well or better than the new engines as many of the replaced parts can beat the factory original specifications. Moreover, a rebuilt engine for sale in Houston comes with an exclusive warranty period on all parts which typically range from 1 year.
Rebuilt engines are perfectly safe to drive as they are thoroughly inspected for Compression, Visual, Noise, Oil, & Smoke test. Once they passed all the levels of the test under the observation of the Engine Expert, then only they are delivered to you.
When checking out a car that has a rebuilt engine, be sure to get documentation about where this service was performed. While a pre-purchase inspection is generally a good idea when you're looking at a used car, it's especially essential when it comes to a vehicle with a rebuilt engine.
Benefits Of Rebuilding Your Engine
When everything has been furnished as per the inspection in your vehicle, the engine works like it's new.
Life duration of all the parts of the engine is increased.
Environment friendly as it decreases the scrap in the environment by making use of recycled engine parts.
Connectivity and compatibility with your car's electrical system is enhanced.
Saves your money
Provides the same performance as a new engine.
Therefore, rebuilding your engine any day is a more economical, environmentally friendly option than buying a new engine or vehicle
So, the next time you're bothered with your vehicle's engine, remember to have it diagnosed and then rebuilt it based on the circumstances.
Remember, if you're looking for rebuilt engines for sale, Used Engines Inc. is just a call away.
related
You May Also Like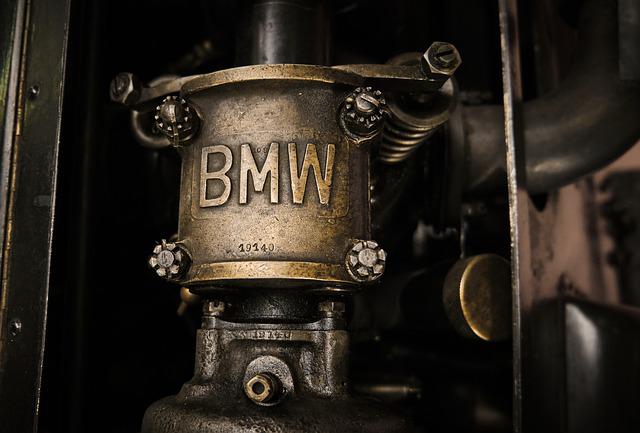 Which BMW Has the Most Horsepower?
A car is useless if it doesn't have good horsepower. Just imagine driving your car with sluggish acceleration and it drags on the road whenever you take it for a spin.
Read Article

See What Our
Customers Say About Us
Paul was great throughout the whole process. Equipment arrived on the promised date even though there was a Storm that could have altered the whole story. The Equipment was as described and worked perfectly. Definitely I will deal with Paul in future if I need something.
Johnson, New Jersey
After looking at all the used engine sites and then looking at the reviews given each company I decided on used Engines inc, most of them are brokers however Daniel wilson with this company was very up front and honest, my used engine started right up and is running strong so far ,they were excellent when it came to shipping tracking and daniel was always very helpful, I'd give him 5 stars on services and communications
Jimmy, Houston
I received my engine The service was spectacular from beginning to end Ricky and rose were so helpful if you're looking for engine ask for these 2 ask for these 2 they're gonna make your experience really pleasant, Hope this review helps someone is coming from someone that don't believe in order and online great experience.
Travis, Minnesota