Which One is Reliable: - Rebuilt Car
Engines or Used Car Engines for Sale?
3-5 Years Warranty
Free Shipping
90 Days Return/
/Replacement Guarantee
Home
Which One is Reliable: -Rebuilt Car Engines or Used Car Engines for Sale?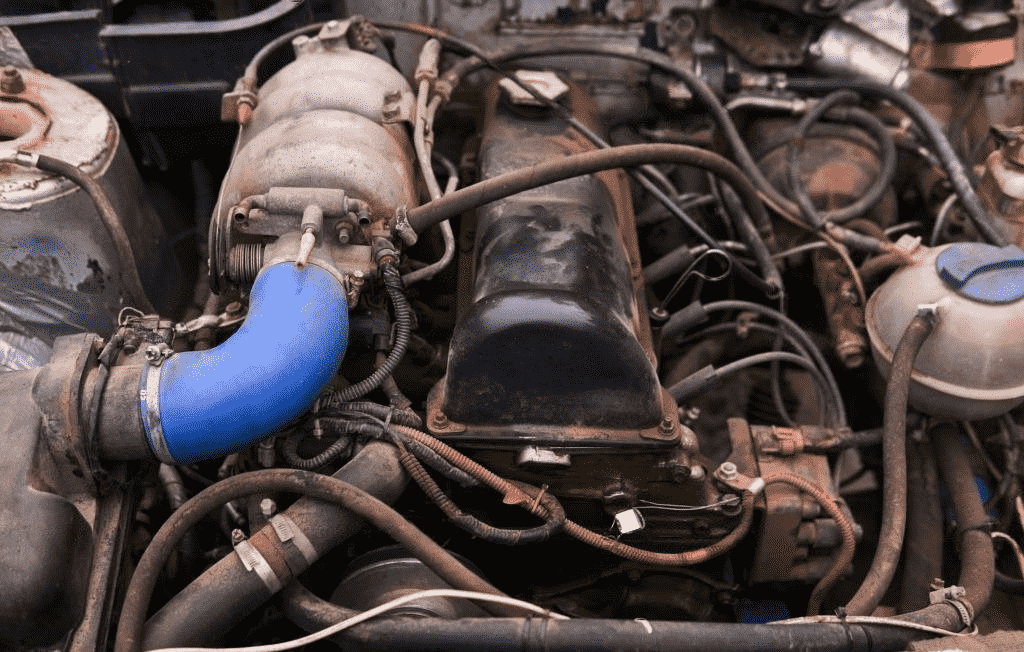 Which One is Reliable: -Rebuilt Car Engines or Used Car Engines for Sale?
Used Engine vs Rebuilt Engine
If your vehicle's engine is giving popping noises, it means there's some problem with the engine. As we all know, the engine is the essential part that allows you to run the vehicle smoothly on the roads. So, needless to say, the vehicle needs regular maintenance to maintain its performance otherwise it might lead you to a situation where you end up paying heavily within the variety of engine repairs.
In certain cases, if your car engine is not working properly and you're planning to replace it with an affordable option, you can either opt for a rebuilt or a used car engine for sale.These engines won't cost a lot and will boost your vehicle's performance surprisingly high. Also, allow you to drive extra miles without any hassle.
Therefore, if you are looking for an automotive replacement, this article will help you in understanding better the difference between rebuilt and used engines.
What Are Used Engines?
Used engines are those engines that are previously owned by someone else in their cars or other vehicles. But due to some defects, these engines are sold to junkyards and sellers, and sellers sell these engines after repairing their defects. These engines are 40% to 60% less expensive than a new engine..
Pros
The most genuine reason for buying a used car engine is its price as it is much cheaper than a brand-new engine.
Used engines are easily accessible in the automotive market these days.
You can buy them swiftly if you have the right source.
The dealer or supplier may give you an extended warranty and free shipping, if possible.
The used engines are environmentally friendly because these engines have already been used in other vehicles. They help to balance the good environment.
These are pre-owned engines so they can save lots of money while purchasing.
Cons
The used engine is not clean and shiny like the new engine.
Another con of buying a used car engine could be a limited warranty compared to brand-new engines.
Sometimes it is difficult to examine properly.
What Are Rebuilt Engines?
Rebuilt engines are those engines in which some parts are replaced to obtain better performance.
While rebuilding an engine, the first step is removing the engine from the car, dismantling its parts, and making them neat and clean for searching the exact issue.
Defective and damaged parts of the engine are being replaced with new or refurbished parts. After successfully working on the following steps, the next step is to assemble the engine again and test them for its proper functioning. If it has cleared all the inspections successfully, it means it is ready to install in your vehicle.
Pros
The used engine is not clean and shiny like the new engine.It is a viable and economical option for car lovers.
Extend the engine's life for a short period.
Cons
The rebuilt car engines have a short warranty as it depends on the extent of repairs made and quality.
The process of rebuilding an engine will take at least 10-15 days or longer. So, you can say rebuilding the engine is a time taking choice.
The price of rebuilding an engine can vary as per engine type, make & model.
Why Does The Engine Need To Be In Good Working Condition?
The engine is one of the foremost integral components of the vehicle that must be in smart operating condition if you wish to relish a smooth ride. This is all doable after you keep your vehicle's internal combustion smooth & functioning.
Internal combustion includes different elements of the engine underneath, wherever all parts are connected closely to every alternative with connecting wires. With routine maintenance, you can maintain the engine's overall functioning and pre-diagnose bound problems which can occur in your vehicle.
If you wish to extend the lifetime of your existing vehicle, maintain your vehicle's engine by doing all preventive maintenance. Remember! Poor-performing engines can lead you to choose either rebuilt or used car engines for sale to resolve the problems.
Why Choose Used Car Engines For Sale Instead Of Rebuilt Car Engines?
Possibly the foremost well-liked reason for buying used car engines is affordability. Used engines possess constant potency and mileage compared to the brand-new engine. Additionally, it comes under budget giving it a durable life.
These engines are tested well by highly experienced technicians to ensure all safety measures are met. Technicians completely check every element, like Spark plugs, Cylinders, Pistons, Valves, Connecting Rods, and Crankshaft, before shipping to customers. So, we advise you to replace the whole automotive part with the used engine.
As discussed above, used engines are the far better choice because of their quality, features, and low mileage. So, needn't tell the same thing again and again. Still, we wish to communicate that buying a used car engine is one of the best alternative solutions if you're thinking of obtaining quality automotive components for your vehicle on a pocket-friendly budget.
The Bottom Line
If your vehicle's condition is good then fixing a problem will be an honest possibility. But, if your vehicle is 15-20 years old and has high mileage, then think about shopping for a rebuilt or used car engine. Moreover, you'll be able to additionally avoid problems and elect used car engines for sale at a market-competitive price range.
Used car engines assist you to increase the life of your vehicle at a low cost. The used engine sometimes comes with low mileage, superior quality, and also the most evident reason a low cost. So, it is a great opportunity to replace your old engine with a used engine rather than rebuild it.
Search quality used car engines from trustworthy places within the entire USA. Used Engines Inc. can be the right place for your need. We provide used car engines for sale with up to 5 years of warranty and free shipping. We additionally offer low-cost engines with a 90-days return and refund policy and fast delivery to the doorstep. So, if you're trying to find a used or rebuilt engine, contact Used Engines Inc now.
related
You May Also Like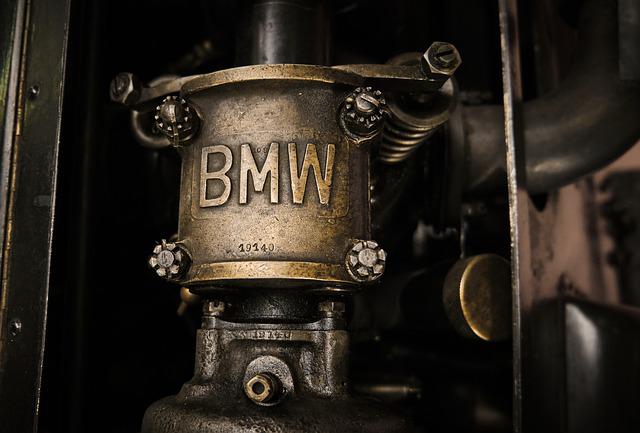 Which BMW Has the Most Horsepower?
The yearning for horsepower never fades away whether you're buying a new car or a used engine. BMW gets it...
Read Article

See What Our
Customers Say About Us
Paul was great throughout the whole process. Equipment arrived on the promised date even though there was a Storm that could have altered the whole story. The Equipment was as described and worked perfectly. Definitely I will deal with Paul in future if I need something.
Johnson, New Jersey
After looking at all the used engine sites and then looking at the reviews given each company I decided on used Engines inc, most of them are brokers however Daniel wilson with this company was very up front and honest, my used engine started right up and is running strong so far ,they were excellent when it came to shipping tracking and daniel was always very helpful, I'd give him 5 stars on services and communications
Jimmy, Houston
I received my engine The service was spectacular from beginning to end Ricky and rose were so helpful if you're looking for engine ask for these 2 ask for these 2 they're gonna make your experience really pleasant, Hope this review helps someone is coming from someone that don't believe in order and online great experience.
Travis, Minnesota