Blog
The Components of Car Transmissions: A Comprehensive Guide
The Components of Car Transmissions: A Comprehensive Guide
Find Used Engines and Transmissions for a Great Price! Live Assistant For Used Engines Call 1800-518-9776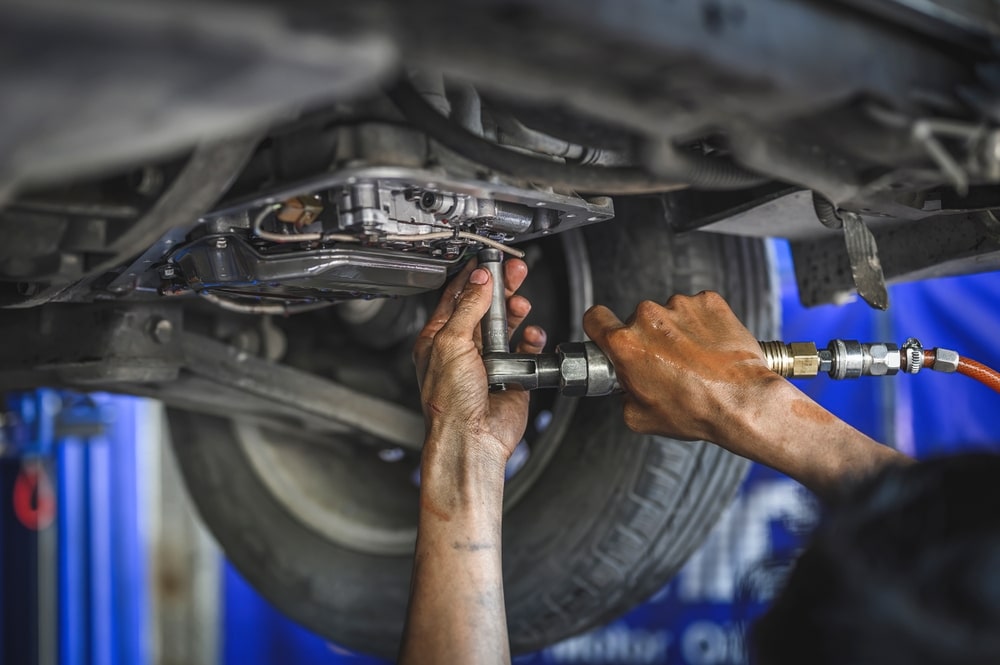 Welcome to Transmissions 101, where we'll go through the intricate world of transmission systems and explore the key components that keep our vehicles running smoothly. Transmissions might seem like a mysterious black box to many, but understanding their inner workings can unveil the fascinating mechanisms that enable us to shift gears seamlessly and propel our vehicles with power and precision.
Join us as we delve into the heart of transmissions and discover the gears, clutches, torque converters, and more that make driving an enjoyable and effortless experience.
Key Components of a Car Transmission
1. Gear:
Gears are fundamental components in a vehicle's transmission system, responsible for altering gear ratios to determine the vehicle's speed and torque output. As the driver shifts gears, different combinations of gears engage, enabling smooth acceleration and efficient power transfer from the engine to the wheels.
Whether navigating through city traffic or cruising on the highway, gears play a critical role in providing the right balance of power and speed, ensuring a seamless and enjoyable driving experience.
2. Clutch:
In manual transmissions, the clutch plays a crucial role in connecting and disconnecting the engine from the gearbox. When you press the clutch pedal, it temporarily disconnects the engine from the transmission, giving you the ability to shift gears smoothly and efficiently. This allows for gear changes without stalling the engine or experiencing jerks.
Once you've selected the new gear, simply release the clutch pedal, and the engine gets back to work, smoothly transferring power to the wheels. It's like a seamless dance that makes driving a manual car an enjoyable and controlled experience.
3. Torque converter:
A torque converter transfers power from the engine to the transmission through fluid coupling. The torque converter eliminates the need for manual gear engagement and disengagement by allowing the engine to continue running even when the vehicle is stopped, in contrast to manual transmissions that use a clutch. A seamless driving experience is made possible by this fluid connection, especially in stop-and-go traffic where frequent pauses and starts are necessary.
4. Valve body:
The valve body is a critical component of automatic transmissions. It serves as the control centre, housing an array of valves responsible for regulating the flow of transmission fluid. These valves direct the fluid to engage and disengage specific clutches and bands, determining the appropriate gear ratio for smooth and precise gear changes. By managing the flow of fluid, the valve body ensures seamless shifting between gears, enhancing the overall performance and efficiency of the automatic transmission system.
5. Transmission fluid:
The transmission fluid in a vehicle serves multiple essential functions, including providing lubrication to minimise friction and wear between moving parts, cooling the transmission to dissipate heat generated during operation, and maintaining the required hydraulic pressure for smooth gear changes.
Regularly changing and maintaining the transmission fluid is vital to optimise transmission performance, extend its lifespan, and prevent costly repairs. Proper care of this vital fluid ensures the transmission operates efficiently and reliably, contributing to a smooth and enjoyable driving experience.
6. Planetary Gearset:
The planetary gearset is a critical component at the heart of automatic transmissions. Comprising sun, ring, and planetary gears, this ingenious system works collaboratively to deliver a wide range of gear ratios, allowing for seamless gear shifts and smooth operation.
By engaging different combinations of these gears, automatic transmissions can effortlessly adapt to changing driving conditions, ensuring optimal performance and efficiency. The planetary gearset's design is key to the success of automatic transmissions, offering drivers a convenient and effortless driving experience without the need for manual gear changes.
Conclusion
Each of these components discussed above assume a critical role in the transmission system, collectively contributing to a sophisticated and reliable driving experience. Understanding the mechanics behind these elements turns out to be extremely essential to understand the intricacies of driving.
At Used Engines Inc, our primary objective is to offer you the finest selection of used transmissions. No matter what your vehicle requires, we undoubtedly possess the precise replacement part for your transmission swap.
With the largest inventory in the United States, we provide thousands of top-notch used transmissions. Your satisfaction is our priority, and we are committed to delivering high-quality products to meet your automotive needs. Contact us today to get your perfect match.
related
You May Also Like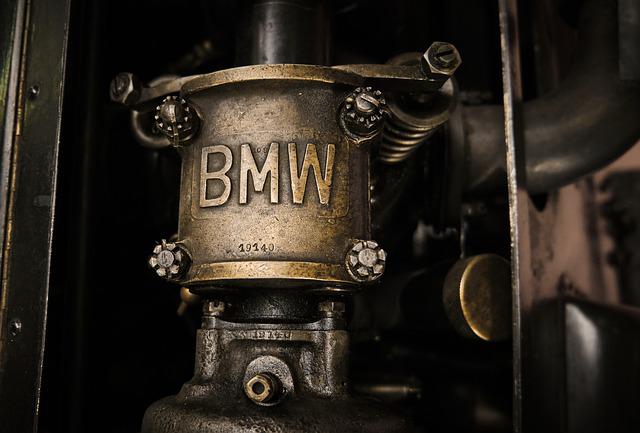 Which BMW Has the Most Horsepower?
A car is useless if it doesn't have good horsepower. Just imagine driving your car with sluggish acceleration and it drags on the road whenever you take it for a spin.
Read Article

See What Our
Customers Say About Us
Paul was great throughout the whole process. Equipment arrived on the promised date even though there was a Storm that could have altered the whole story. The Equipment was as described and worked perfectly. Definitely I will deal with Paul in future if I need something.
Johnson, New Jersey
After looking at all the used engine sites and then looking at the reviews given each company I decided on used Engines inc, most of them are brokers however Daniel wilson with this company was very up front and honest, my used engine started right up and is running strong so far ,they were excellent when it came to shipping tracking and daniel was always very helpful, I'd give him 5 stars on services and communications
Jimmy, Houston
I received my engine The service was spectacular from beginning to end Ricky and rose were so helpful if you're looking for engine ask for these 2 ask for these 2 they're gonna make your experience really pleasant, Hope this review helps someone is coming from someone that don't believe in order and online great experience.
Travis, Minnesota