Blog
Things to Consider When Buying Used Transmission
Things to Consider When Buying Used Transmission
Find Used Engines and Transmissions for a Great Price! Live Assistant For Used Engines Call 1800-518-9776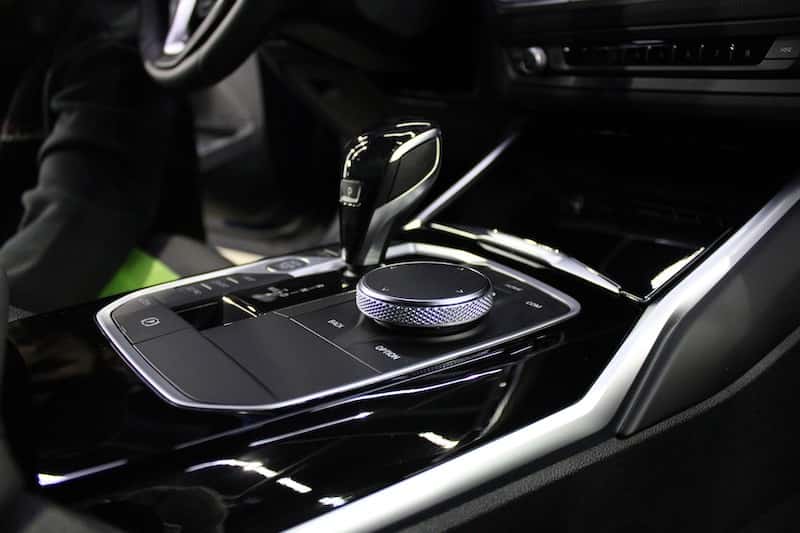 Your vehicle's transmission is a critical component that is responsible for gear shifting. Your car may have an automatic or manual transmission, but in either case, you will need it to run your vehicle smoothly. This involves routine maintenance and an injection of transmission fluid regularly, but in some cases, the component would simply need to be replaced entirely. Many drivers question if they should invest heavily in a new transmission or search for used transmissions for sale. Although purchasing a used transmission is a common practice, there are many points to consider before making the purchase.
In this blog, for your reference, we have compiled the complete guide to buy used transmission.
Information you require before purchasing Used Transmission
Purchasing a used transmission is not difficult, but it does involve patience and common sense. The first move is to gather information about your car. Below is a listing of what information will be required during the purchasing process:
Basic vehicle details, including the vehicle's year, make, model, and trim.
Engine specifications: cylinder count, displacement, engine type (natural aspirated, turbocharged, or supercharged), and engine fuel type (gasoline, diesel, alcohol, electric, hybrid).
Details about the body (trim): the number of doors and the style of trim (sedan, coupé, etc.)
How Can You Buy Used Transmission?
Search Online
Purchasing a used transmission online is similar to purchasing other products. If you're going to purchase a used transmission from a private seller, reputation is critical. Always conduct a background check on the seller. It's better to purchase from a legitimate vendor and pay a slightly higher price than to purchase a junkyard transmission and become a victim of fraud.
From Trustworthy Used Parts Suppliers
Since credibility is so important, our suggestion is to invest your time in researching and buying from reputable companies specialized in selling used engines and transmission. Apart from the added trust, ordering from leading companies devoted to selling used auto parts bring many extra benefits not possible when you purchase from a private party seller:
Reputable companies will typically inspect transmissions before removing them from the vehicle to ensure it is fully functional.
Automatic transmissions are bulky and heavy. A huge benefit of buying from a used part company is that they can handle shipping for you.
Most used transmission companies offer a warranty on their products.
Reputable companies usually provide free advice and guidance if you have any doubts. The ability to speak directly with a knowledgeable automotive expert is a significant benefit.
The bottom line:
Whether you are buying used parts online or in person, we have some pro tips for you:
As previously stated, used transmissions are big and heavy. Choose vendors that provide free shipping so that you can save a lot of money.
Look for businesses that have extended warranties. 30-90 day warranties are insufficient. Consider companies that provide 6-month or longer guarantees; this will provide you with additional peace of mind.
It is important to know what to look for when buying a used transmissions for sale near you. Just follow the above-given steps and you will bring your vehicle back on the road in no time!
related
You May Also Like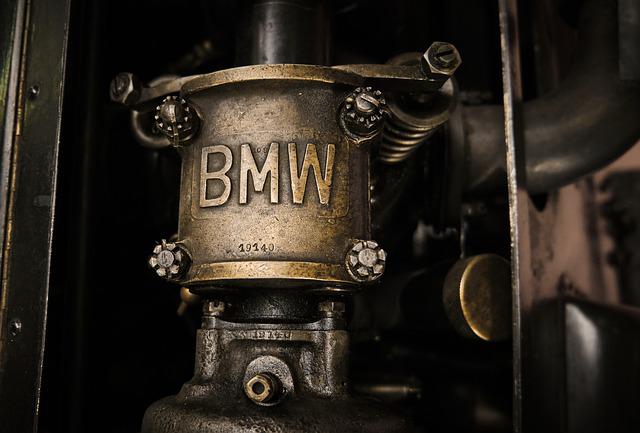 Which BMW Has the Most Horsepower?
A car is useless if it doesn't have good horsepower. Just imagine driving your car with sluggish acceleration and it drags on the road whenever you take it for a spin.
Read Article

See What Our
Customers Say About Us
Paul was great throughout the whole process. Equipment arrived on the promised date even though there was a Storm that could have altered the whole story. The Equipment was as described and worked perfectly. Definitely I will deal with Paul in future if I need something.
Johnson, New Jersey
After looking at all the used engine sites and then looking at the reviews given each company I decided on used Engines inc, most of them are brokers however Daniel wilson with this company was very up front and honest, my used engine started right up and is running strong so far ,they were excellent when it came to shipping tracking and daniel was always very helpful, I'd give him 5 stars on services and communications
Jimmy, Houston
I received my engine The service was spectacular from beginning to end Ricky and rose were so helpful if you're looking for engine ask for these 2 ask for these 2 they're gonna make your experience really pleasant, Hope this review helps someone is coming from someone that don't believe in order and online great experience.
Travis, Minnesota