Blog
8 Tips to Find Best Used Engines and Transmissions
8 Tips to Find Best Used Engines and Transmissions
Find Used Engines and Transmissions for a Great Price! Live Assistant For Used Engines Call 1800-518-9776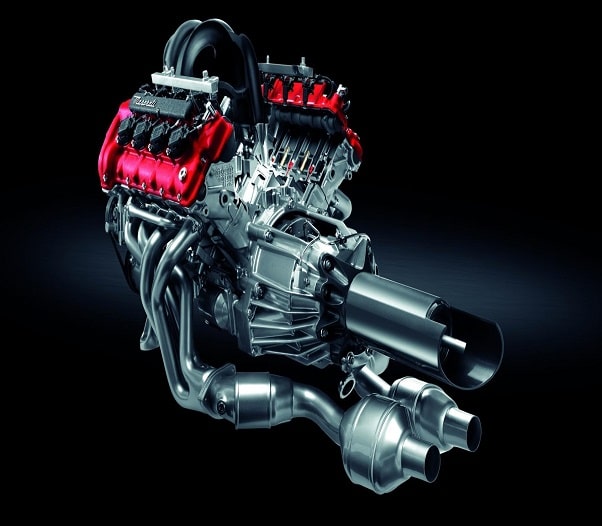 Your vehicle depends on its engine; thus, the most crucial part of your vehicle is the engine. Proper maintenance is needed to keep the engine running for a long period. Still, if your engine shows the sign of wear & tear, it is time to replace it. But you will need a high-quality used engine. But sometimes buying a good engine can cost you a lot of money.
Worry not, we have got you covered. We have a wide selection of top-quality engines that can fit any budget. So, instead of paying a fortune to buy a new engine you can save some time and money - and purchase a used engine online.
How Many Miles Can an Engine Last?
If you are thinking to replace your engine with a quality used car engine then this question will definitely come to your mind. Since irrespective of your car model, its mileage is the most crucial thing to consider. The average mileage which a car engine can give lies between 12,000 and 15,000 miles per year.
Maintaining & taking proper care of your car engine so that it can last long has endless benefits. For instance, you can save thousands of dollars. It all depends on you, like your driving habits, maintenance activities, regular servicing, etc.
Is Buying Used Car Engine Worth It?
Replacing your car engine with a used engine is worth your money and extends your vehicle life if you will buy a quality engine from reliable sources.
Purchasing a used engine with warranty is a smart investment that will have a meaningful impact on your financial cash flow.
By deciding to buy a used engine, you evade the situation for the manufacturing of a new engine or spare parts, thus eliminating the toxic chemical being released in the air. This is good for the environment.
The used motor and transmission can result in tax savings, insurance costs, and license fees that would be incurred if you buy a new vehicle. Also, it is pretty good than the four- to seven-year depreciation cycle of a new car, replacing the engine can be depreciated in the same year.
Opting for a used car engine is an excellent deal. It will drastically decrease the amount of money you have to pay for purchasing a new engine. If you could find the right used engine compatible with your vehicle, you can surely make the purchase. Though it may not last as long as a new car, still it is not worth the money spent by you.
Tips to Find the Best Used Engine for Your Vehicle
Finding the right match for any vehicle always begins with a great market survey.
Check out the list of suppliers or vendors (Private or Certified) near your location.
Collect complete information about your vehicle engine as well as the used engine that you want.
You can also ask for a used low mileage engine that can be the right choice for your vehicle.
Don't forget to see the engine Warranty.
Check for Compression Test before purchasing engine
Ask for the shipping fee
Ask for engine support or after-sale services.
At "Used Engines Inc." you will get high-quality used engines for sale with a warranty. We strive to provide low mileage used engines and used transmissions for sale to our customers at the best price & excellent service. We have a large inventory of used engines & transmission covering the make & model of every dominant player in the market. You can approach us directly or visit our online store for your engine requirement and engine-related query.
We have a team of dedicated professionals who will resolve your issues exactly the way you want. You can also ask our experts for a free used engine quote, which is unique and competitive from other suppliers.
To buy a quality used transmission from us you need to submit your vehicle engine details including VIN & shipping details. We will analyse the details first and then get back to you with a comprehensive quotation. We provide free shipping to customers all over the USA. We promise to deliver a safe and damage-free engine at your doorsteps.
related
You May Also Like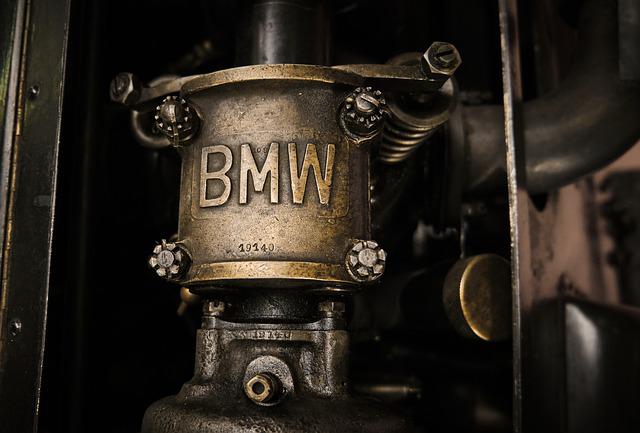 Which BMW Has the Most Horsepower?
A car is useless if it doesn't have good horsepower. Just imagine driving your car with sluggish acceleration and it drags on the road whenever you take it for a spin.
Read Article

See What Our
Customers Say About Us
Paul was great throughout the whole process. Equipment arrived on the promised date even though there was a Storm that could have altered the whole story. The Equipment was as described and worked perfectly. Definitely I will deal with Paul in future if I need something.
Johnson, New Jersey
After looking at all the used engine sites and then looking at the reviews given each company I decided on used Engines inc, most of them are brokers however Daniel wilson with this company was very up front and honest, my used engine started right up and is running strong so far ,they were excellent when it came to shipping tracking and daniel was always very helpful, I'd give him 5 stars on services and communications
Jimmy, Houston
I received my engine The service was spectacular from beginning to end Ricky and rose were so helpful if you're looking for engine ask for these 2 ask for these 2 they're gonna make your experience really pleasant, Hope this review helps someone is coming from someone that don't believe in order and online great experience.
Travis, Minnesota