Blog
Common Car Transmission Issues: Delayed Engagement
Common Car Transmission Issues: Delayed Engagement
Find Used Engines and Transmissions for a Great Price! Live Assistant For Used Engines Call 1800-518-9776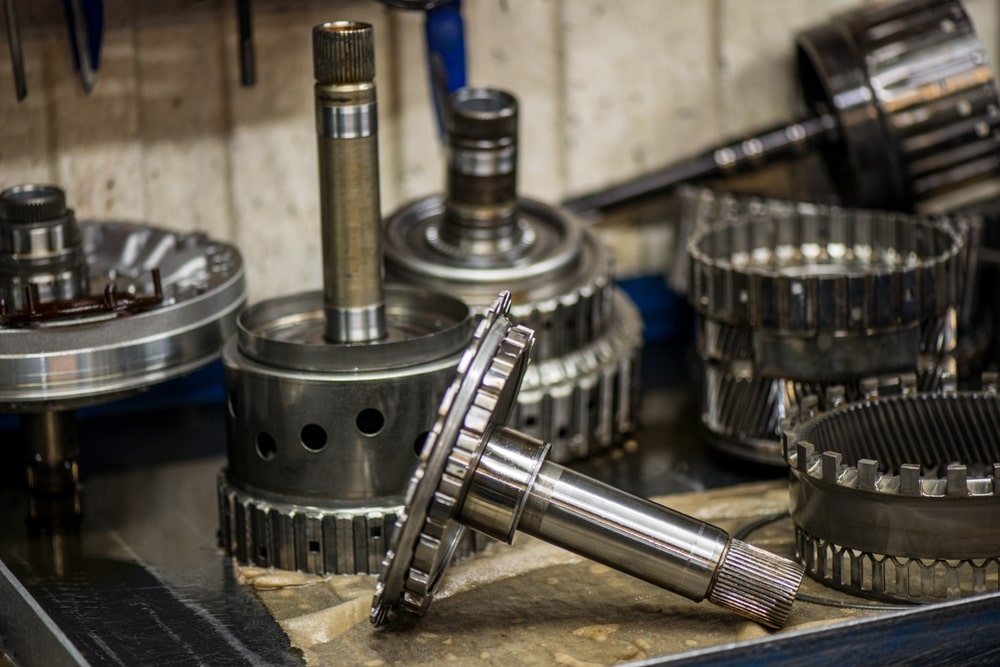 Delayed engagement in car transmissions can be frustrating and concerning for any driver. When shifting gears, a noticeable delay or hesitation can affect the overall driving experience, leading to discomfort and potential issues with the transmission system. In this blog, we will explore what delayed engagement is, its manifestations, and the various ways in which we can effectively address this problem.
Understanding Delayed Engagement in great detail can help us identify and fix the said issue to ensure a smoother driving experience.
What is Delayed Engagement?
Delayed engagement in car transmissions refers to a noticeable delay or hesitation when shifting gears. It can occur in both automatic and manual transmissions and is characterised by a lag between selecting a gear (for example- shifting from 'Park' to 'Drive' in automatic transmissions or changing gears in a manual transmission) and the actual engagement of the selected gear.
Instead of an immediate response, there is a brief pause before the transmission fully engages, resulting in a sluggish and less responsive gear transition. Delayed engagement can manifest as a delay in movement when accelerating or a noticeable pause when shifting gears, affecting the overall driving experience and potentially indicating an issue with the transmission system, which makes it extremely necessary to fix this issue.
8 Ways To Fix Delayed Engagement In Car Transmissions:
1. Check and Top Up Transmission Fluid
Low transmission fluid levels can cause delayed engagement. Check the fluid level using the dipstick and add the appropriate type of fluid to the recommended level as specified in the vehicle's owner's manual.
2. Replace Worn Clutch Components in Manual Transmissions
In manual transmissions, worn-out clutch components like the clutch disc, pressure plate, or release bearing can cause delayed engagement.
3. Repair or Replace Faulty Solenoids in Automatic Transmissions
Automatic transmissions use solenoids to control gear shifts. Faulty solenoids can lead to delayed engagement.
4. Inspect and Repair Damaged Gears or Bands
Damage to transmission gears or bands from wear, heat, neglect, or abuse can cause delayed engagement, resulting in gear-shifting hesitation and requiring disassembly for inspection and repair.
5. Adjust or Replace Transmission Linkages
Misaligned or worn transmission linkages can cause delayed engagement. Adjusting or replacing these linkages can enhance gear shifting response and restore smooth transmission operation.
6. Perform Transmission Flush and Filter Replacement
Contaminated transmission fluid can hinder smooth engagement. A transmission flush and filter replacement can remove contaminants and improve fluid flow.
7. Check and Service the Torque Converter
The torque converter is a critical component in automatic transmissions. If it is malfunctioning, it can cause delayed engagement. Servicing or replacing the torque converter may be necessary.
8. Seek Professional Diagnosis
If the cause of delayed engagement is not apparent or DIY attempts do not resolve the issue, it's best to seek the expertise of a qualified mechanic or transmission specialist. They can perform a thorough diagnosis and recommend the appropriate repairs or adjustments.
Conclusion
In conclusion, delayed engagement in car transmissions is a common issue that can hinder the smooth operation of your vehicle. Whether you have an automatic or manual transmission, understanding the causes and solutions for delayed engagement is essential in maintaining a reliable and responsive transmission system.
Experience the power of reliability with top-notch used engines from Used Engines Inc. Browse our vast inventory of high-quality engines for all major makes and models. Drive with confidence and explore our selection today.
related
You May Also Like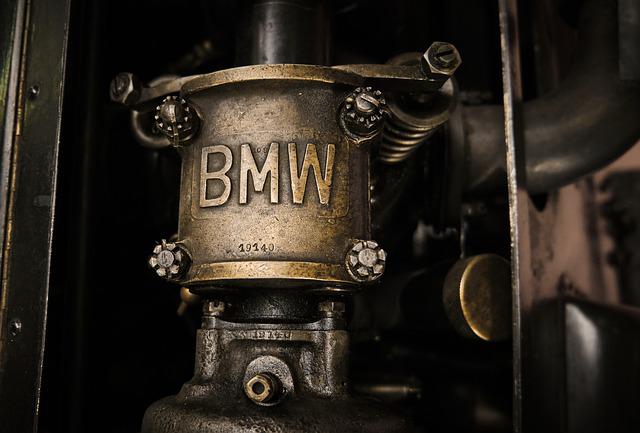 Which BMW Has the Most Horsepower?
A car is useless if it doesn't have good horsepower. Just imagine driving your car with sluggish acceleration and it drags on the road whenever you take it for a spin.
Read Article

See What Our
Customers Say About Us
Paul was great throughout the whole process. Equipment arrived on the promised date even though there was a Storm that could have altered the whole story. The Equipment was as described and worked perfectly. Definitely I will deal with Paul in future if I need something.
Johnson, New Jersey
After looking at all the used engine sites and then looking at the reviews given each company I decided on used Engines inc, most of them are brokers however Daniel wilson with this company was very up front and honest, my used engine started right up and is running strong so far ,they were excellent when it came to shipping tracking and daniel was always very helpful, I'd give him 5 stars on services and communications
Jimmy, Houston
I received my engine The service was spectacular from beginning to end Ricky and rose were so helpful if you're looking for engine ask for these 2 ask for these 2 they're gonna make your experience really pleasant, Hope this review helps someone is coming from someone that don't believe in order and online great experience.
Travis, Minnesota