Blog
Shaping The Future: Future Trends of Car Transmissions
Shaping The Future: Future Trends of Car Transmissions
Find Used Engines and Transmissions for a Great Price! Live Assistant For Used Engines Call 1800-518-9776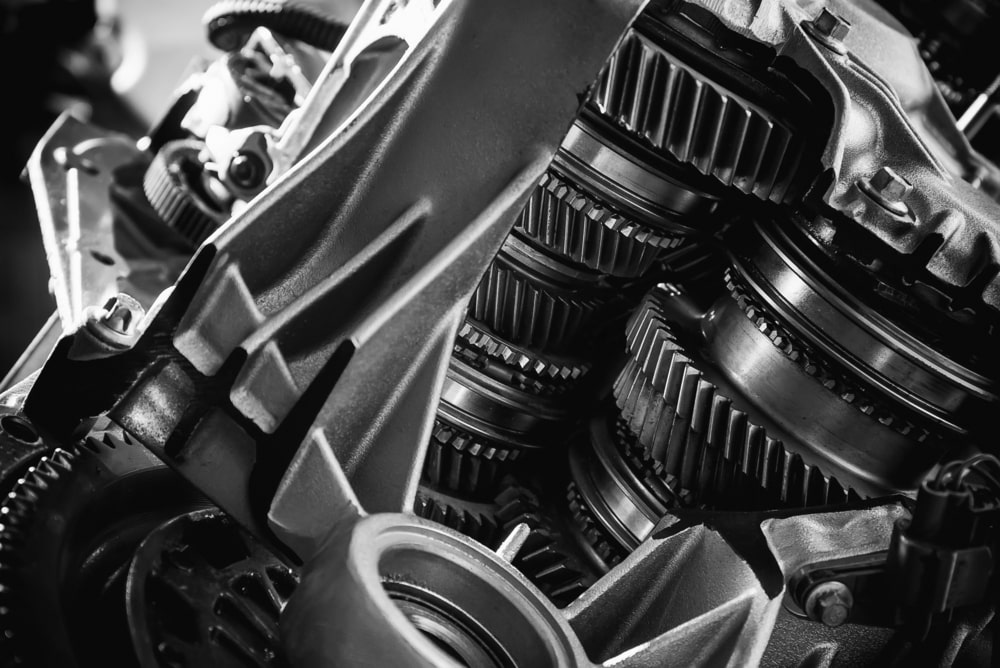 The automotive industry is hurtling towards a transformative era, driven by technological advancements that are reshaping the future of car transmissions. From electric vehicles (EVs) and advanced automatic transmissions to hybrid technology and lightweight materials, a host of innovative trends is redefining the way we drive. As sustainability and eco-consciousness take centre stage, these trends are steering the automotive landscape towards a greener and more efficient future. Let us know further about these trends and how they aim to shape the world of transmissions:
What Lies Ahead for Car Transmissions
Electrification and EV Specific Transmission: Electrification is revolutionising the automotive industry, and electric vehicles (EVs) are at the forefront of this transformation. EV-specific transmissions, such as single-speed or multi-speed designs, are emerging to optimise electric motor performance. These tailored transmissions enhance range, acceleration, and overall efficiency.
As EV technology evolves, advancements in materials and control systems will lead to even more efficient and reliable EV-specific transmissions. Integrating these transmissions into electric mobility will further propel the shift towards sustainable and eco-friendly transportation, shaping the future of car transmissions in the electric era.
Advanced Automatic Transmissions: Advanced Automatic Transmissions reshape the driving experience, offering seamless gear shifts and improved fuel efficiency. Dual-Clutch Transmissions (DCTs) are gaining popularity for their lightning-fast gear changes, while Automated Manual Transmissions (AMTs) eliminate the need for a clutch pedal.
As technology advances, these transmissions are expected to become more efficient, responsive, and accessible across various vehicle segments. Integrating electronic control systems will enhance their performance, making them a sought-after choice for performance-oriented and mainstream vehicles. Advanced Automatic Transmissions perfectly balance performance and fuel economy, driving us towards a future of enhanced driving pleasure and eco-consciousness.
Hybrid Transmissions: Hybrid Transmissions are leading the way in pursuing enhanced efficiency and eco-friendliness. These innovative transmissions optimise power delivery and fuel consumption by combining electric motors with internal combustion engines. Hybrid transmissions improve overall fuel efficiency and reduce emissions by seamlessly switching between electric and gasoline power sources. As the automotive industry embraces sustainability, hybrid transmissions will play a vital role in creating a more eco-conscious driving future. Their ability to balance power and efficiency makes them a promising choice for drivers seeking to minimise their carbon footprint while enjoying a dynamic and efficient driving experience.
Sustainability and Lightweight Materials: Sustainability and lightweight materials are redefining the future of car transmissions. Automakers increasingly focus on reducing vehicle weight to enhance fuel efficiency and performance. Innovative materials like carbon fibre and aluminium alloys replace traditional heavy components, leading to more eco-friendly and fuel-efficient transmissions. By adopting lightweight materials, car manufacturers can significantly reduce emissions and improve overall vehicle sustainability. As sustainability becomes a top priority for automakers and consumers, integrating lightweight materials in future car transmissions will be instrumental in shaping a greener and more sustainable automotive industry.
Conclusion
The future of car transmissions is poised for a revolutionary transformation, with electrification, advanced automatic transmissions, hybrid technology, and lightweight materials at the forefront. As the automotive industry embraces sustainability and eco-consciousness, these trends will play a pivotal role in shaping a greener and more efficient driving future.
No matter how the trends may evolve, rest assured that you can find it all at Used Engines Inc. With the largest inventory across the United States, we provide you with the best used transmissions available nationwide. Our commitment to staying at the forefront of technological advancements ensures that you can embrace the future of automotive performance with top-notch products and exceptional customer service. Drive into the future with confidence, knowing that your transmission needs are in the hands of the industry leader - Used Engines Inc.
related
You May Also Like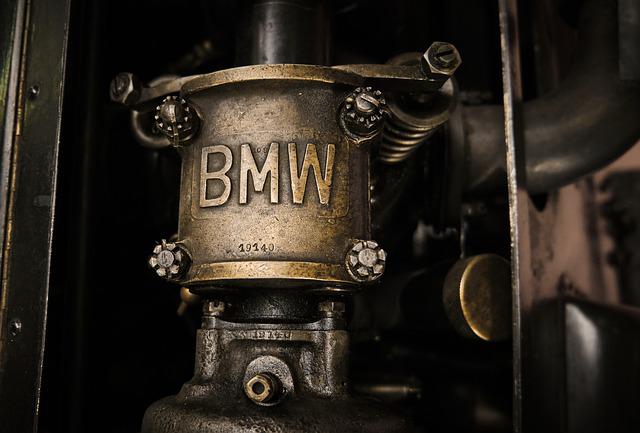 Which BMW Has the Most Horsepower?
A car is useless if it doesn't have good horsepower. Just imagine driving your car with sluggish acceleration and it drags on the road whenever you take it for a spin.
Read Article

See What Our
Customers Say About Us
Paul was great throughout the whole process. Equipment arrived on the promised date even though there was a Storm that could have altered the whole story. The Equipment was as described and worked perfectly. Definitely I will deal with Paul in future if I need something.
Johnson, New Jersey
After looking at all the used engine sites and then looking at the reviews given each company I decided on used Engines inc, most of them are brokers however Daniel wilson with this company was very up front and honest, my used engine started right up and is running strong so far ,they were excellent when it came to shipping tracking and daniel was always very helpful, I'd give him 5 stars on services and communications
Jimmy, Houston
I received my engine The service was spectacular from beginning to end Ricky and rose were so helpful if you're looking for engine ask for these 2 ask for these 2 they're gonna make your experience really pleasant, Hope this review helps someone is coming from someone that don't believe in order and online great experience.
Travis, Minnesota