Blog
Buying a Used Transmission? Check What to Look For!
Buying a Used Transmission? Check What to Look For!
Find Used Engines and Transmissions for a Great Price! Live Assistant For Used Engines Call 1800-518-9776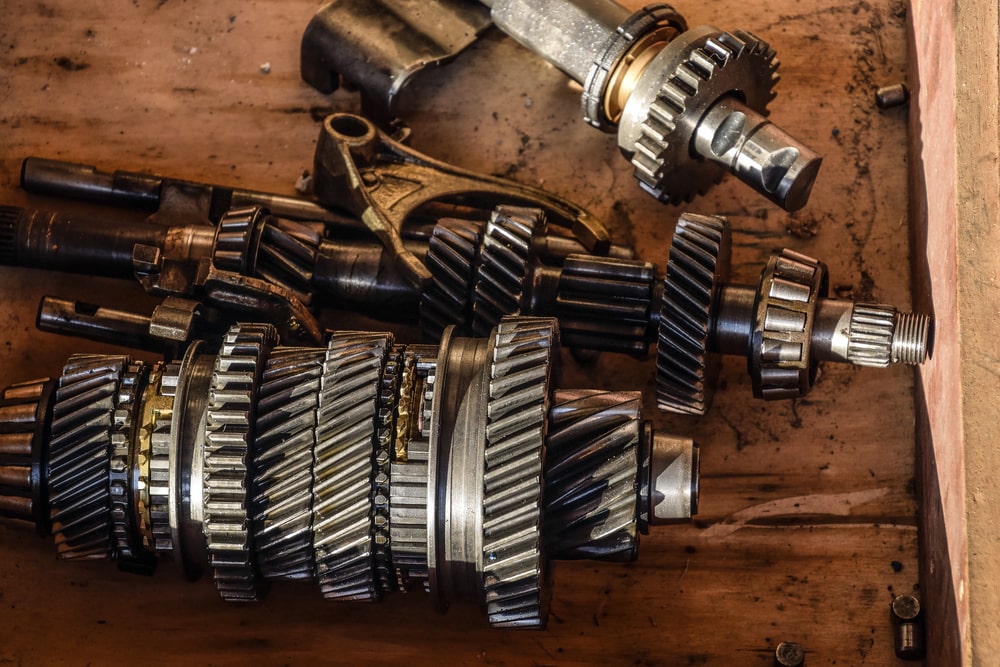 We all love saving money when buying anything from the marketplace. But, when it comes to buying car parts, it can really cost you a fortune. A new transmission cost can reach up to $7000.
TInstead of buying new ones, purchasing used auto parts is an appealing option. Used transmission costs are not as high as the new transmission. You can save thousands of dollars when buying a used one.
Well, buying used transmissions can be really complex as there are many things to consider. And having relevant information is necessary to avoid making mistakes. Read this out to know about when buying a used transmission.
Check these 8 Points When Buying A Used Transmission
We have already discussed the list of things to look for when buying used engines. Before you look for a used transmission, consider this list of the following points to ensure that you purchase the best and most compatible transmission unit for your vehicle.
1. Research the make and model of the car
Before starting to look for a used transmission, it's important to know the following information-
Make and model of the car for which you need the transmission

Drivetrain information (All Wheel Drive, Rear Wheel Drive, Front Wheel Drive, 4 Wheel Drive)

Trim Type (Sedan, coupe, etc.)

Know the 16-digit VIN number
This information can help you identify which type of transmission you need and what to look for when inspecting the used transmission.
2. Ask about the History
Knowing about the history of the used transmission you are going to purchase is always a good idea. It can help you understand and analyze whether there have been any transmission-related accidents.
Transmissions taken from accidental cars won't provide efficient performance. Thus, ending up with a bad unit wouldn't make much sense to allocate your money for a transmission that ends up giving you more problems instead of solving them.
3. Vehicle Compatibility
Once you know about the history of the used transmission you are buying, make sure to check if it's compatible with your car or not. Well, this doesn't mean it should be completely identical.
There are many different types of transmissions like AMT (Automated Manual Transmission), CVT (Continuous Variable Transmission), Manual Transmission, and Semi-automatic Transmissions. Identify what type of transmission would be suitable for your vehicle type.
Also, know about the exact specifications that you are looking for. Apart from knowing about your car's model and make, you must also determine whether it is FWD (Front Wheel Drive), RWD (Rear Wheel Drive), or AWD (All Wheel Drive).
Never shy away from asking questions relating to used transmission or engine vehicle compatibility. Doing this upfront takes away any chances of uncertainty in later stages.
4. Check the Warranty
Warranty on products can bring us peace of mind. Even if you face any troubles after its replacement, you will likely have a warranty in place to save you.
You must inquire about the warranty details and analyze whether it would suit your needs or not. Make sure to know all important features and pointers of the warranty condition.
And do not buy a used transmission that doesn't include a warranty.
5. Check for the Leaks
Leakages are not a good indicator of efficient performance. One must visually inspect and look for any leakages to avoid future problems.
Do not end up buying a used transmission that has leakages. To check for the same, you can simply look for the transmission fluid levels. Add some fluid, wait for a while, and see if the levels are the same. In case you notice a decreased level, it means there is a leak. Also, keep an eye out for the drips.
Thus, it's always better to look for one without a leakage, so that you can enjoy a smooth car driving experience.
6. Documentation
This gives you proof of ownership of the used transmission that you are buying. You should always ask for it as this would be beneficial for you.
It can help you cut down on potential issues caused by tampering. They can verify that no additional changes have been made by you on a personal level since the purchase.
7. Consider the source
Where you buy the used transmission can also impact the quality and reliability of the part. Consider purchasing from a reputable dealer or seller, and make sure you ask for any relevant paperwork or documentation.
It's always safe to deal with a reputable dealership that can make your purchasing experience hassle-free.
8. Test the Transmission
Before making a purchase, it's important to test the used transmission to ensure it works properly. This can involve taking it for a test drive or having a mechanic inspect it.
Final Thoughts
The points mentioned above can make your purchasing experience hassle-free. So, make sure to keep these points in consideration when buying used transmissions.
You get access to OEM-certified transmissions with free shipping at your address in the USA or Canada. You also get an exclusive warranty of up to 5 years on the products you buy from us.
Contact us at 1800-518-9776 or email us at info@usedengines.us to avail of used transmissions that are compatible with your car.
related
You May Also Like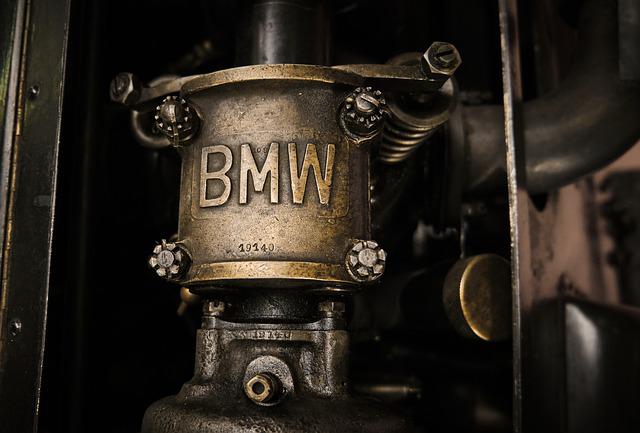 Which BMW Has the Most Horsepower?
A car is useless if it doesn't have good horsepower. Just imagine driving your car with sluggish acceleration and it drags on the road whenever you take it for a spin.
Read Article

See What Our
Customers Say About Us
Paul was great throughout the whole process. Equipment arrived on the promised date even though there was a Storm that could have altered the whole story. The Equipment was as described and worked perfectly. Definitely I will deal with Paul in future if I need something.
Johnson, New Jersey
After looking at all the used engine sites and then looking at the reviews given each company I decided on used Engines inc, most of them are brokers however Daniel wilson with this company was very up front and honest, my used engine started right up and is running strong so far ,they were excellent when it came to shipping tracking and daniel was always very helpful, I'd give him 5 stars on services and communications
Jimmy, Houston
I received my engine The service was spectacular from beginning to end Ricky and rose were so helpful if you're looking for engine ask for these 2 ask for these 2 they're gonna make your experience really pleasant, Hope this review helps someone is coming from someone that don't believe in order and online great experience.
Travis, Minnesota